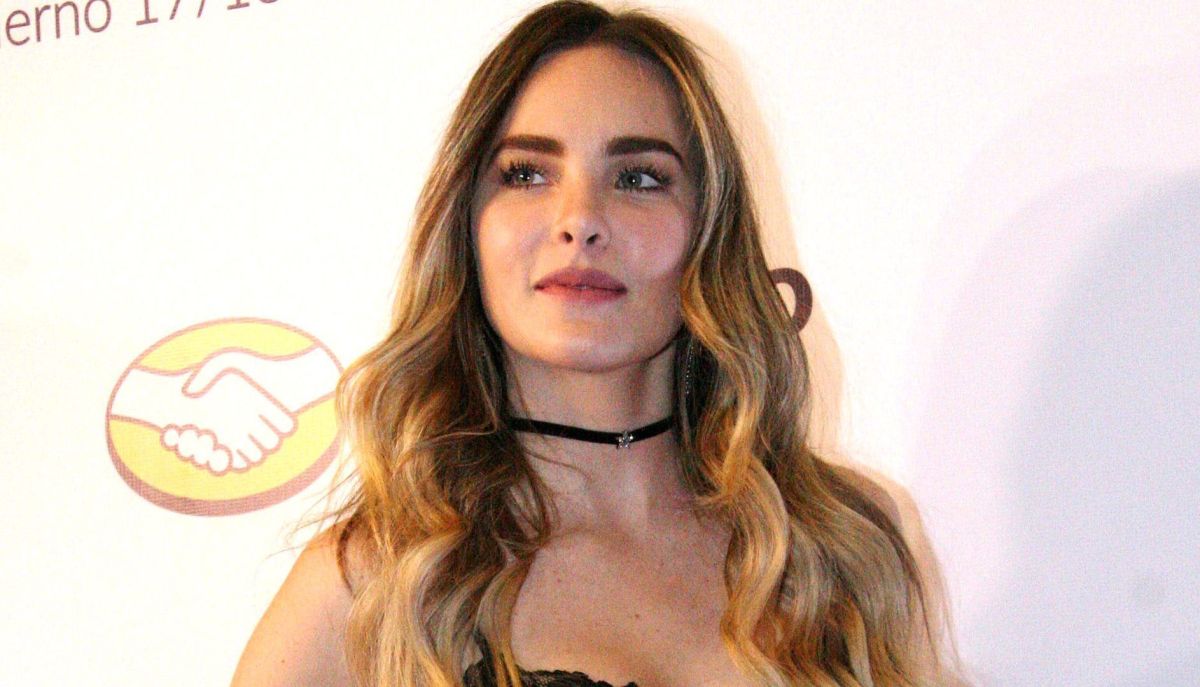 This Wednesday, August 4, Belinda Y Christian nodal they celebrated their first wedding anniversary.
According to the singers' Instagram Stories, they had a dream dinner by candlelight, among rose petals and a space created with huge screens that projected very special fragments who have lived their first year together.
In the images, Nodal is seen recording the exact moment in which Belinda, dressed up for this day, enjoys the surprise that he prepared for her and the emotion was such that, moved by the gesture of her fiancé, the singer did not hesitate to shout "I love you", while jumping from happiness.
You can also see that the background runs a song Christian composed for his future wife, without a doubt a detail that filled the moment even more magic.
"You wake up next to me every day and wow, I can't believe you're mine, a year with you isn't enough for me, I want a hundred," mentions a verse of the song.
And to close the night in the best way, the couple in love also showed that they would enjoy a movie together after tasting some delicious dishes.
A year ago, the singing couple surprised their thousands of followers by confirming that they had a romantic relationship.
With the passage of time, the courtship intensified and in May 2021 they announced their engagement, an event that also gave much to talk about for the expensive diamond with which Nodal proposed to the also actress, in Barcelona.