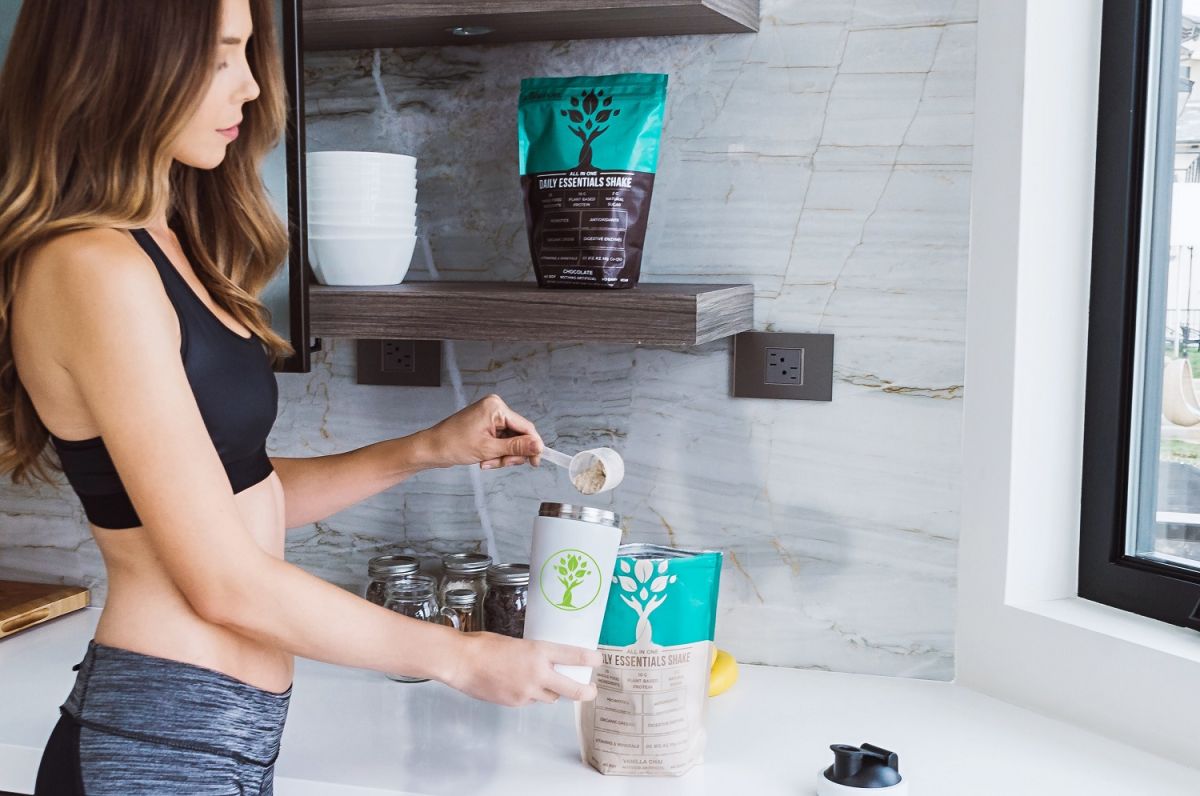 Briatney portillo She is known on social media for sharing her exercise and dance routines, but recently uploaded to her account TikTok a video in a hospital bed in which he explains that a protein powder challenge gave him a heart attackIt's all about consuming a scoop of undiluted protein powder before exercising, and experts explain why you shouldn't.
"I just took pre-workout powder and ate it straight and tried to swallow it, and then took a drink of water. My hands and whole body started feeling itchy shortly after, and then I started to sweat a lot. I started lifting weights and my chest felt a little heavy and hurt a little. I ignored it because I assumed it was anxiety or a panic attack and I continued with my training, "Portillo explained on his social networks.
His symptoms worsened to nausea and severe pain in his back and left arm: "That's when I knew it wasn't anxiety and maybe it was a heart attack.". The girl ended up in an emergency room with a heart attack.
Other users who are fond of exercise and consumers of protein powders have published their videos making this challenge known as "dry scooping", which consists of recording yourself eating a tablespoon of these products, popular with the bodybuilding community for building muscle during workouts, and then drinking just a drink of water when originally these powders must be diluted in a significant amount of liquid.
The consequences of this practice can severely affect the heart and lungs, say doctors, because protein powders often contain caffeine, L-citrulline and other amino acids that, if consumed in excess, can cause organ failure.
"Highly concentrated dust can cause suffocation, accidental inhalation, overconsumption injury and death," the doctor told him. Nelson chow to The South African. "Do not dilute some products, for example before training, it will inject caffeine into your system much faster than normal and it can cause adverse side effects, "explained the personal trainer. Chris appleton to The Sun, and while the protein can be absorbed more quickly in this way, the health risks are serious.
---
Read more:


Source-eldiariony.com