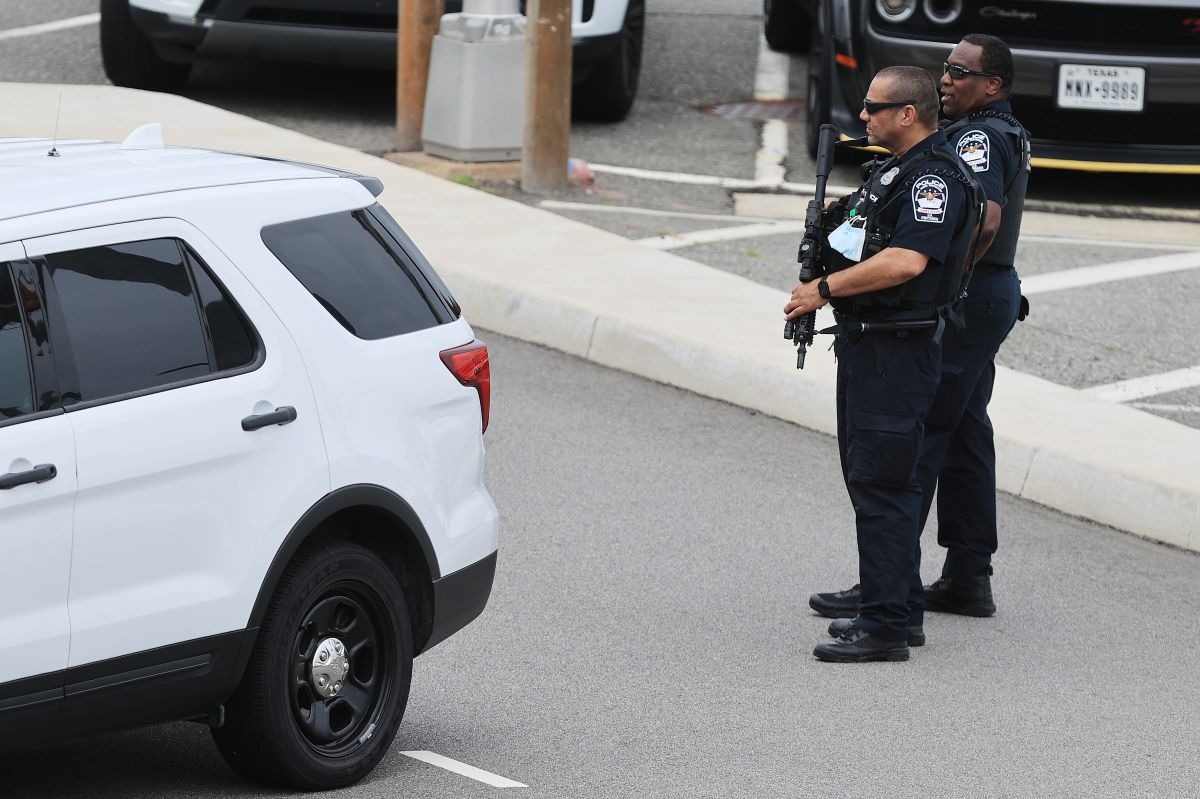 Photo: Chip Somodevilla / Getty Images
Two 17-year-old teens were injured Monday after a shooting at Heritage High School in Newport News, Virginia. According to the local police, both young men are being treated in a nearby hospital and there is already one person apprehended.
Steve Drew, chief of the Newport News police, said at a press conference that one of the teenagers was wounded in the side of his face while a young woman was shot in the lower leg. However, Drew clarified that none of them risk losing their lives, but they were transferred to a nearby hospital quickly.
Although it is not entirely clear if the shooter was a student, if is one Teen and the authorities recovered the weapon that he allegedly used to commit the shooting at Heritage High School. For their part, the police have not determined whether the attacker knows the victims, so the motive for the shooting remains unclear.
The Newport News police received a call shortly after 11 a.m. on Monday in which it was reported that "a kind of altercation" In secondary school. When authorities arrived on the scene, the scene was "a bit chaotic," Drew said.
Agents from the Federal Bureau of Investigation (FBI) assisted local police in finding possible survivors who were hiding within school facilities.
"No superintendent, no teacher, no principal would want to go through this situation, just to see the faces of our students and the fear they had under these circumstances, and our staff, who were traumatized, "said high school superintendent George Parker.
Parker also indicated that the school will offer virtual classes huntil the facility is determined to be a safe place for students.
For his part, the governor of Virginia, Ralph Northam, dedicated a few words to the families of those affected and assured that he will continue working to reduce armed violence throughout the state.
Read also:




Source-laopinion.com