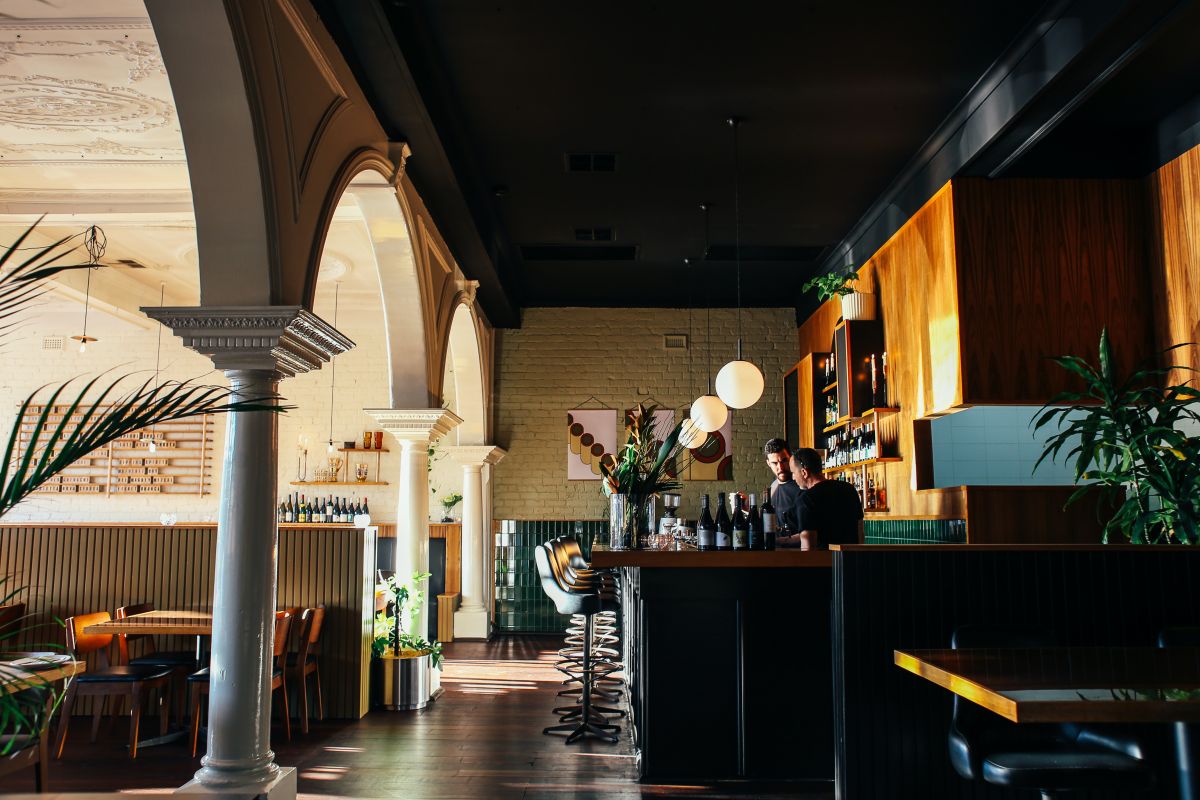 Photo: Rachel Claire / Pexels
Restaurants increase salaries due to difficulties in finding enough workers willing to fill their places: increases rose 10% in the last quarter, the biggest jump in years, according to a report
Various industries are struggling to hire workers as demand recovers, but restaurants in particular have come under pressure from job challenges and Employers like McDonald's, Chipotle, and other restaurants have been forced to offer attractive deals to fill their positions, published CNBC.
A new report from industry consultant Black Box Intelligence and Snagajob, report that hourly limited service restaurant workers' wages increased 10% in the second quarter compared to a year earlier, marking the most quarterly jump. big in years.
According to the Bureau of Labor Statistics the rate of unemployment in July for restaurants was 8.4%, against 5.9% two years ago. And Black Box notes that establishments are serving 6.2 fewer employees in kitchens and 2.8 fewer in front of the house than in 2019.
The restaurant industry has been affected by layoffs and licenses in the past year, while others are not hired due to lack of access to child care or health issues related to the ongoing pandemic. According to a Snagajob survey of 4,700 workers, 18% of the unemployed had to leave a job to care for family members.
Additionally, turnover rates are also higher than pre-pandemic levels, Snagajob's survey notes that 28% of workers have left the restaurant industry entirely to seek higher wages in other jobs, like warehouses.
"We have all these employees and all of a sudden they're gone," Starr Restaurants CEO Stephen Starr said on "Squawk Box." "They don't want to go back."
The situation has forced most restaurants to raise salaries, offer bonuses and improve their profits. McDonald's increased the wages of its workers by an average of 10% and said it would pilot an emergency child care service. While Chipotle Mexican Grill increased their hourly wage to an average of $ 15 and provided referral bonuses.
You may also like:
Walmart Employee Reveals How The Store Finds Out When Customers Steal At Self Pay "
Emirates Airlines ad goes viral because people who see it do not know if it is real or a montage
Learn about the 5 apps that pay you to exercise and get fit