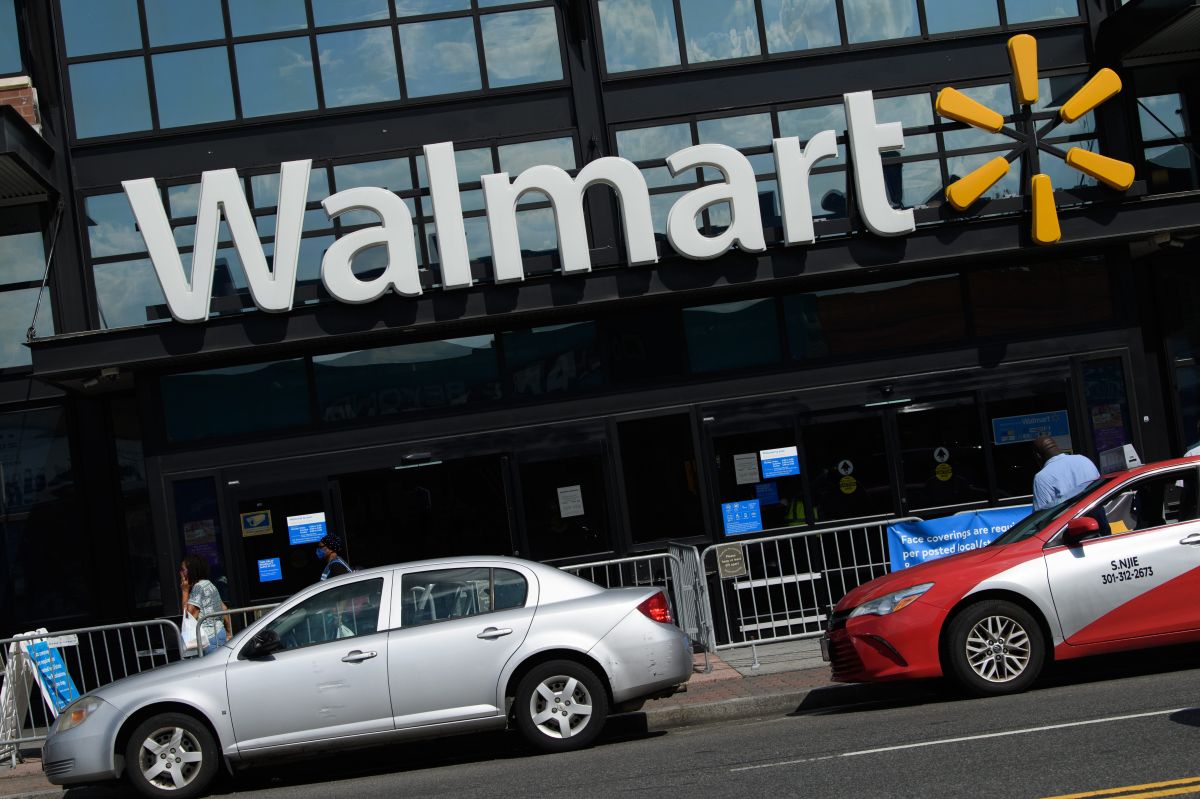 Photo: NICHOLAS KAMM / AFP / Getty Images
Walmart announced this Friday that its stores and clubs will begin to require the use of masks to all its employees due to the increase in the delta variant of COVID-19 cases.
The requirement to use a mask for employees "will not be applicable in all branches" since each of the stores will be aware of the information issued by the Centers for Disease Control and Prevention (CDC) for the county where are located.
The move comes after Walmart eliminated the use of masks for vaccinated customers in May and just days after the CDC issued new guidelines on the use of face masks. recommending that people who have received a full dose of coronavirus reuse them indoors in areas that are considered high transmission of COVID-19.
The CDC also recommends that people who have underlying conditions that may make them more susceptible to contracting coronavirus should wear face masks along with any individuals who reside with people who are considered vulnerable.
Walmart doubles the incentive to get vaccinated
Walmart is also doubling the incentive for its employees and is offering $ 150 to those who get vaccinated instead of the $ 75 that the company previously offered to its employees. Workers who have already received the incentive will receive the remaining $ 75 in their check from August 19.
Related: Walmart Announces It Will Cover Employees' College Tuition And Book Costs At Some Schools
Since May most states removed mask requirements for people who have received a full dose of COVID-19However, several local governments such as the case of Los Angeles, again requested to request vaccinated people to again use masks in closed places such as bars due to the growing concern of the growth of the delta variant.
You may be interested in: