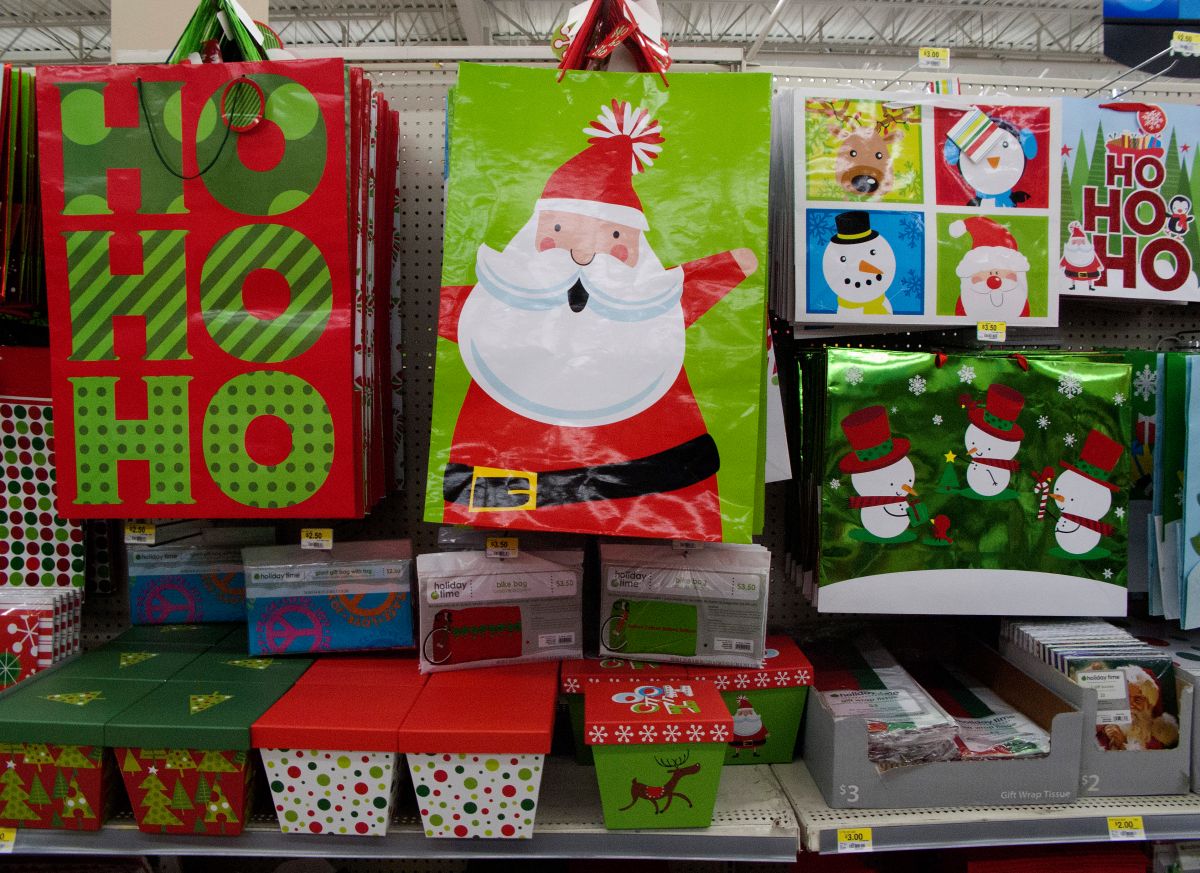 Photo: DON EMMERT / / AFP / Getty Images
A very bad news for Walmart customers, just before the Christmas holidays, is the announcement of the suspension of the installment payment program, called the "layaway", although it will be replaced with a new program with an Affirm payment plan. which apparently is not functional for everyone.
Buy now and pay later through Affirm, it is the new "late" payment alternative promoted by the US retailer. With a financing limit between 3 months and 24 months.
Financing will depend on the cost of items purchased and items will be eligible and priced between $ 144 and $ 2,000 after taxes.
The announcement was made in a statement from the store, in which it was specified that the options they are giving the customer is a guarantee of their well-being, although customers have not taken it that way.
"We removed the seasonal layaway from most of our stores with the exception of some jewelry items in select stores, and based on what we have learned, we are confident that our payment options provide the right solutions for our customers," he says. the notice.
Nevertheless, the sensation of well-being is not the one that clients seem to perceive, who in social networks have expressed their displeasure with the decision to change the program.
"Congratulations on killing Christmas for MANY families who depended on layaway for Christmas and do not qualify for Affirm," replied a tweeter on the social network.
The problem with the new Affirm alternative is that it charges the user with interest. The main difference with layaway is that the Affirm app includes a finance charge It ranges from 10% to 30% as an annual percentage rate, but depending on the credit.
While layaway at the time was a great help for low-income buyers, mainly during the Christmas season. It was like a free help when buying Christmas gifts.
Layaway was a service that had been in operation at Walmart since the 1920s and was offered throughout the year; later claiming "lack of use" it was limited only to holiday seasons, New York Times assures.
Regarding the rejection of customers to the new program through Affirm, a lender that charges interest, Walmart did not respond to any of them who wrote on social media. At least not publicly.
**
You may also like:
Employment: Which companies are already looking for temporary workers for Christmas 2021


Source-laopinion.com