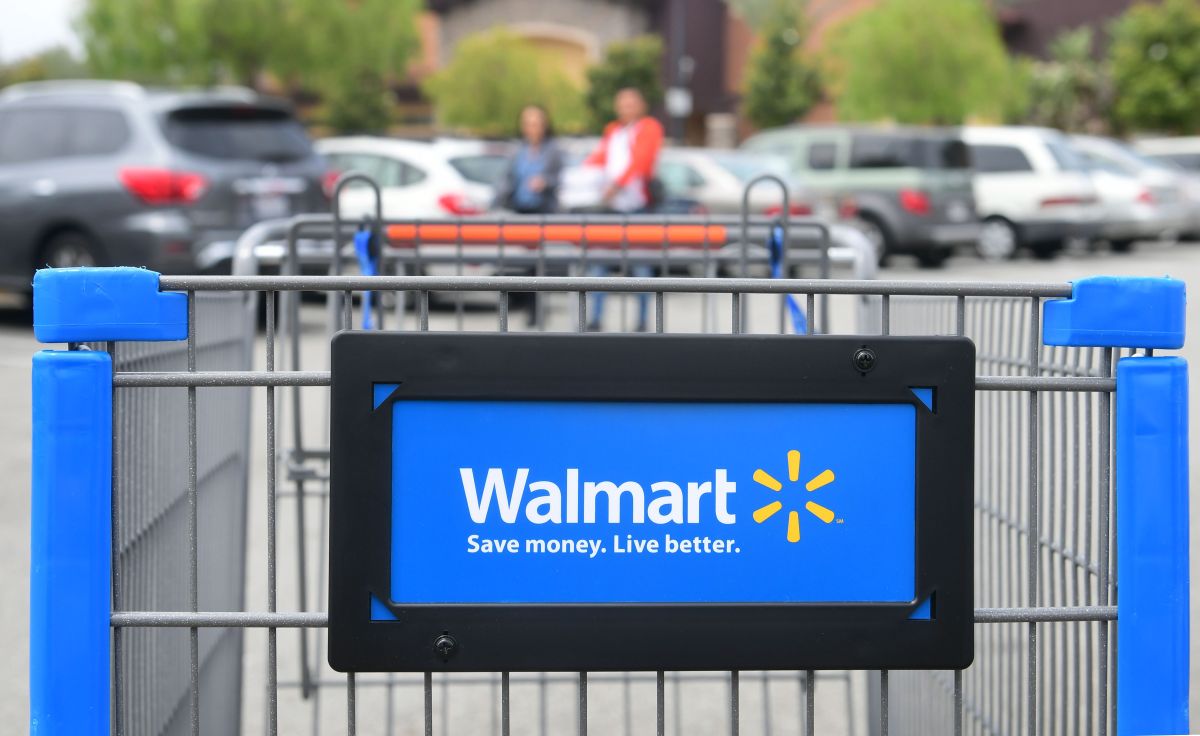 Photo: FREDERIC J. BROWN / AFP / Getty Images
Although the retail market has faced a shortage of employees and has been affected by the problems that have occurred in the supply chain, companies such as Walmart are looking for the necessary alternatives to counteract this situation.
The problems that have occurred in the supply channel have resulted in a shortage of merchandise and has had an impact on a price hike across the industry. This adversity has led to doubts about whether retailers are prepared for the peak seasons, as online shopping spikes.
Therefore, Walmart does not want to go through adversity, a few hours ago the company announced that it plans to do a massive hiring of 20,000 workers with the sole purpose that the merchandise offered in their warehouses is in motion and thus be prepared for the Christmas shopping season.
Walmart said that the jobs to be opened will be full-time and part-time, but will be permanent positions. The available places will focus on order managers and cargo handlers. The staff will operate in the company's 250 distribution centers, logistics centers and transportation offices.
Through a statement on its corporate blog, Walmart stated that the people hired to perform these tasks will be receiving, on average, a salary of $ 20.37 per hour. The company said it will carry out special recruitment events on September 8 and 9.
This announcement comes in a context in which the battle for hiring is enormous, but Walmart seeks to establish itself as the company that generates the most jobs in the entire United States despite the fact that the entire country continues to fight against the ravages that the pandemic of Covid 19.
For months, Walmart has been improving wages and began paying better bonuses for warehouse workers. One of the benefits that are being given is to be able to guarantee enough money so that workers pay for college tuition and textbook costs for their children.
In addition to this, Walmart is spending resources so that its front-line employees are vaccinated and thus guarantee a good state of health, for the moment, the company is providing $ 150 dollars to those who already have their vaccination scheme against Covid. -19.
You may also like: Covid: Walmart and Sam's Club doubled the incentive for their employees to get vaccinated