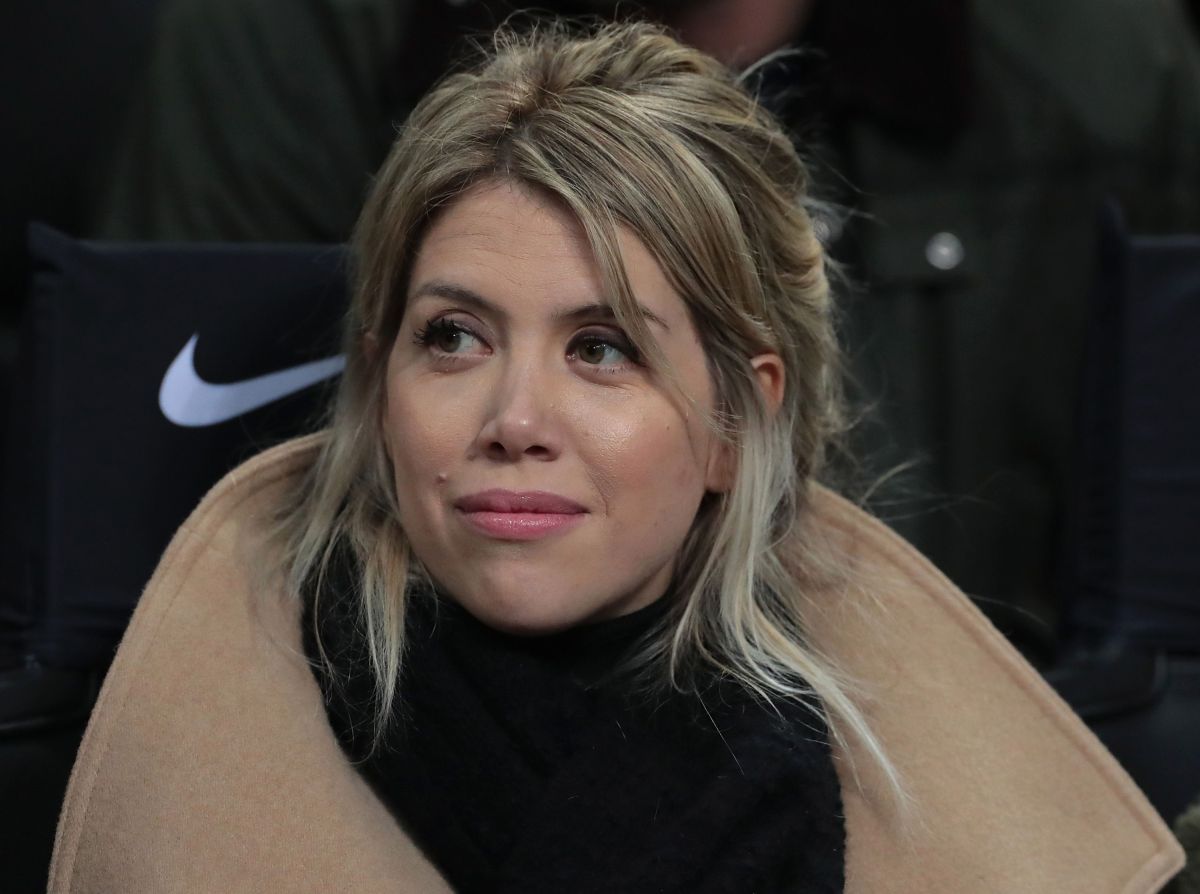 Photo: Emilio Andreoli / Getty Images
Wanda nara She is enjoying a happy present: she recently launched her own cosmetics brand and was visited by her sister Zaira with the whole family. In addition, her children started school in Paris, and she takes advantage of her free time to relax. In the last hours he shared a sensual photo in a swimsuit, from the edge of his home pool, and received a shower of praise.
With more than eight million followers, the businesswoman and representative of Mauro Icardi always stays active on your Instagram account. This time he posed from the basement of his mansion in the French capital, where he has a huge indoor pool, available in any season of the year.
Although there is very little left for autumn to arrive in Europe, Wanda bet on mischief with the title of her publication: "Where I am is always summer." In the image, she is seen posing upside down wearing a tiny black bikini that highlights her tornado rearguard. The model of the Italian brand Off-White is a trend among the famous and its ambassadors are models of the stature of Bella Hadid and Kendall Jenner.
In less than seven hours he accumulated 502 thousand likes, and there was no shortage of fire and bomb emojis in the comments of his followers. In addition to the postcard, he shared a video from the backstage of the home photo shoot, where he is seen with a natural style and very little makeup.
After the criticism he sometimes received for his use of Photoshop, the businesswoman chose to accompany some of her posts with clips, for your followers to see behind the scenes. Anyway, she turns a deaf ear to negative messages, preferring to focus her energy on her new make-up projects.
(Swipe to see all content)
Wanda Nara took a photo crying, but a detail in the image sparked criticism