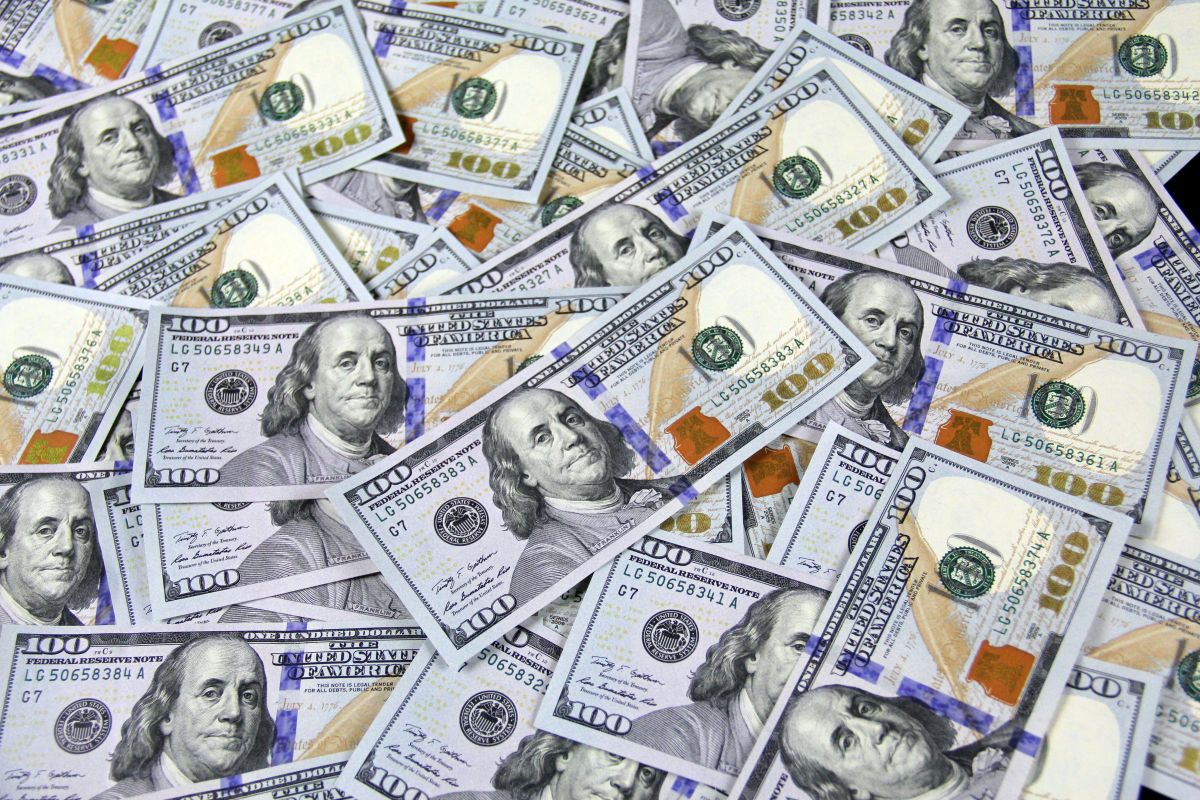 Photo: John Guccione www.advergroup.com / Pexels
So far, three rounds of stimulus checks have already been issued since the COVID-19 pandemic began. And while many individuals and legislators have advocated for a fourth financial aid, the reality is that neither the White House nor Congress have approved a new stimulus check, and it is unclear if they will do so in the future.
But nevertheless, there have been rumors on different internet portals about a fourth stimulus check from the federal government that would consist of up to $ 7,000 dollars by August 19.
It should be noted that these rumors are totally false and It is not true that the IRS will send a fourth thousand dollar stimulus check by the following Thursday, as reported on the MLive portal.
President Biden's administration has yet to pass any legislation to issue a fourth stimulus check, and most lawmakers in Congress do not seem to have the urgency to get a new payment, at least for the moment, preferring to focus their efforts to implement other types of measures to improve the country's economy.
Huge numbers of people have already signed petitions for new stimulus support to be approved. In fact, some petitions have already exceeded two million signatures. And it is that the United States economy has not yet fully recovered from the business closures that had to be carried out due to the COVID-19 pandemic.
Of the three stimulus checks that the government has issued, the first was issued in March 2020, during the early days of the pandemic. With this check, eligible individuals were able to receive up to $ 1,200.
The second stimulus support was for $ 600 and was issued in December 2020. Finally, the third stimulus check was issued and distributed in March 2021. On that occasion, eligible individuals received up to $ 1,400 of support.
–You may also be interested in: Child Tax Credit, today IRS makes the second payment: what to do if you do not receive it