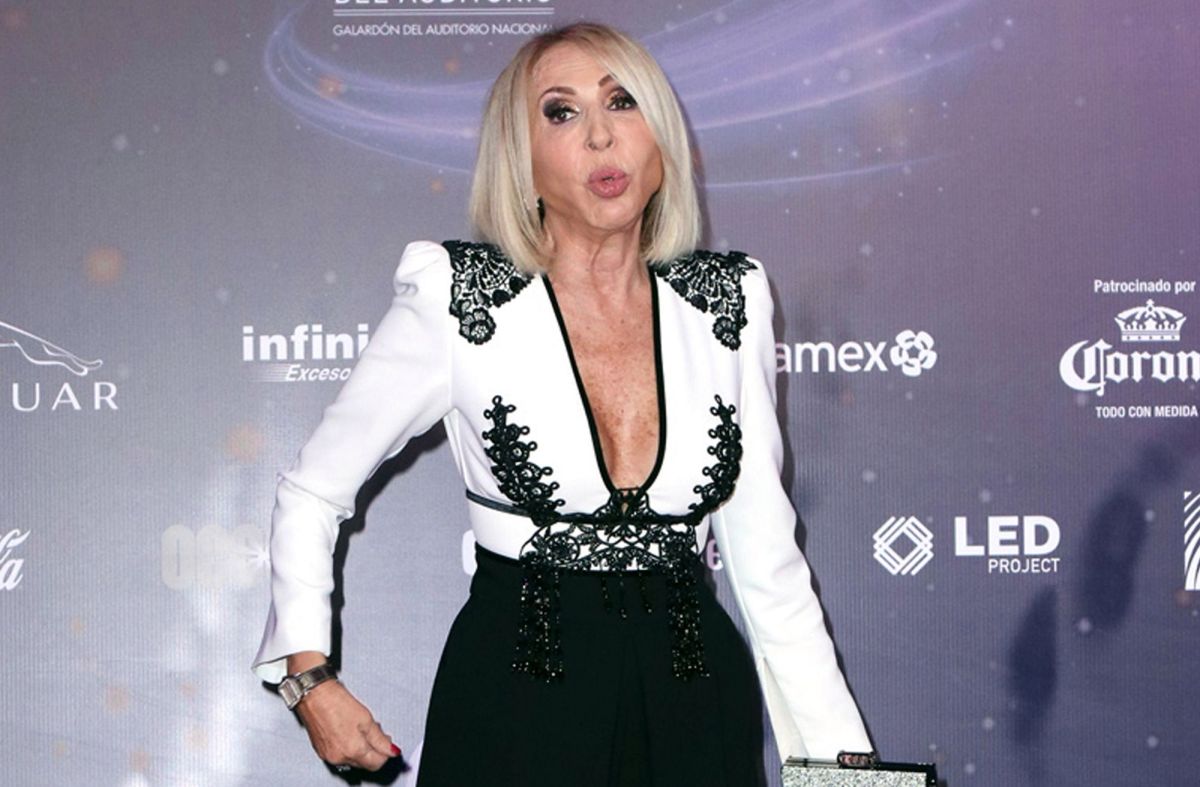 Cristian Zuarez, ex-partner of Laura bozzo, came out in defense of the driver after she was wanted by the Mexican authorities for tax fraud and explained the consequences of sending her to prison.
As she told the "Hoy Día" program, the authorities should think better before imprisoning her, as she considers that he will not endure and will die from the depression he suffers from.
"The first thing Laura has against her is Depression, if she was locked up, we would be killing her. It is a warning", He expressed.
However, should this ever happen, he she is determined to name the accountants and other people who put her in this situation with the Mexican treasury.
"It's all about mismanagement on the part of the accountants, since she sent her money, as well as she earned it, to her daughters and the declarations were made wrong before the treasury of Mexico and the United States, that is why she is in this situation" , he pointed.

"If something happens to Laura, like going to jail, I'm going to give the names of the accountants and of many people who had to see for her to be going through these things, "he continued.
He even believes in Laura's innocence and added that he has not escaped because he is gathering the necessary evidence to deal with the problem.
"He is taking the time to appear with everything, with papers and evidence," he said.
Thus, the Argentine was concerned about the situation of his ex-partner despite the fact that they had a very toxic relationship and did not end well.
Laura Bozzo is still in the crosshairs after allegedly committing a crime of tax evasion, for which the FGR ordered the red card to Interpol for her arrest. And is that the Peruvian did not appear before the authorities to face justice.
---