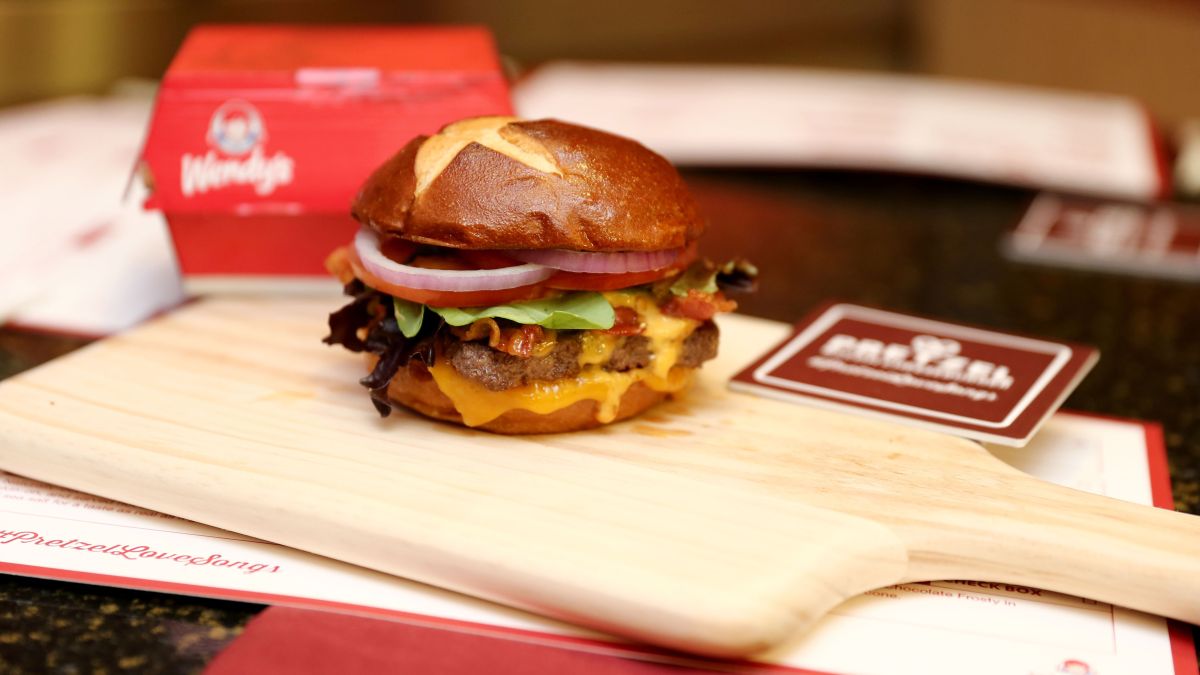 Photo: Neilson Barnard / Getty Images
If you love burgers, sandwiches, and fries at Wendy's, this may not be good news for you. And is that the hamburger chain will be removing some of these products from its menus.
Wendy's had a special menu that it launched a year ago, which was called The Pub. However, some products from this menu are already being withdrawn from various branches in the country, so it may end up disappearing at any time, according to information from Eat This, Not That.
The Pub menu includes the Pretzel Bacon Pub cheeseburger, as well as its Double and Triple versions. Also includes three Pretzel Bacon Pub Chicken Sandwiches, in fried and grilled versions, as well as Pub Fries.
All these products have the peculiarity that they include cheese and beer sauce, bacon and a soft pretzel bun.
This menu, The Pub, was first introduced in September 2020 and featured the Pretzel Burger., which until then had been released for a limited time in 2013, although it was retired at the time, despite gaining widespread popularity.
Back then, due to the success of this burger they decided to develop the other products of The Pub.
It should be noted that while Wendy's customers seemed to enjoy the Pub menu line, the employees disliked the overtime and work involved in preparing sandwiches and fries from this menu, so many of them did not. they have hidden their joy in internet forums knowing that they will no longer have to prepare these products.
Until now, Wendy's has not made official the removal of The Pub menu, although it is no longer available in several locations..
–You may also be interested in: Evictions for non-payment: how is the legal process for which they evict you from your home