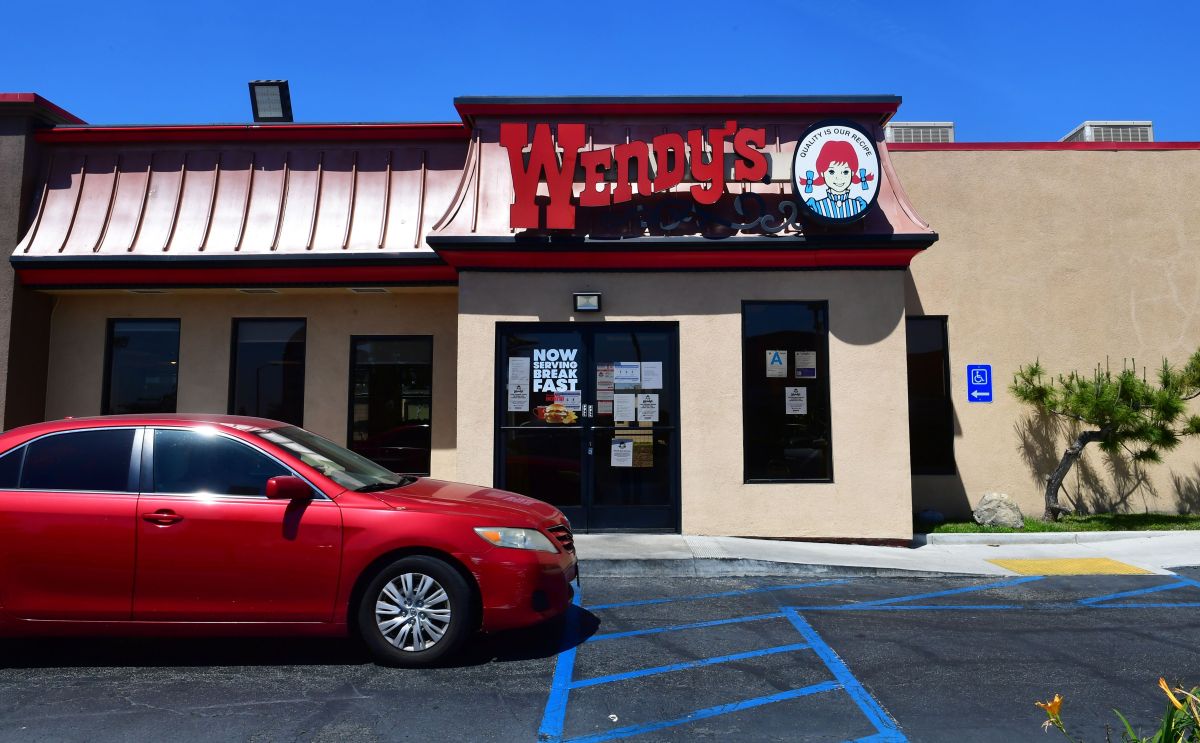 Photo: FREDERIC J. BROWN / AFP
In general, you can think that Friday the 13th is bad luck and that one should stay home to avoid any eventuality that could harm us, but the reality is that not everyone thinks this way, proof of this is that the famous chain of Wendy's fast food tomorrow will be spoiling its customers.
That is why, tomorrow, August 13 and Saturday, August 14, various Wendy's branches, in various participating parts of the United States, will offer free croissant sandwiches for breakfast, without the need for any purchase. All those interested should do is show up at the restaurant and order the sandwich.
Through a statement, the company announced the promotion, hinting that tomorrow will not be bad luck, "walk under as many stairs as you want this Friday the 13th because Wendy's will make sure that luck (and breakfast free) be on your side ".
For the fast food company it is essential that Americans start their day with a good breakfast and more on a date that is culturally related to adverse moments, which is why the brand assured that this free sandwich is a sign that it is a "good luck charm".
According to official information, customers can choose between the Swiss sausage, egg and croissant sandwich or the bacon, egg and Swiss croissant. But the company made clear that bacon chicken croissant sandwiches are excluded from this two-day promotion.
The promotion will be valid only during normal breakfast hours, Therefore, from 6:30 a.m. to 10:30 a.m., those interested will receive the sandwiches. The food chain explained hours may vary based on the restaurant's location. Offer is limited to just one sandwich per customer while supplies last.
Therefore, in the statement the company urges those interested to go for their breakfast, "simply show up at a participating Wendy's restaurant during breakfast hours and it will be yours." Making it clear that getting it "is that simple".
With this strategy, Wendy's seeks that more people throughout the country are interested in breakfast menus, which little by little have been positioned and are already liked by regular customers who generally visit the firm's branches for lunch or for meals.
According to Reuters, Wendy's is confident in expanding and positioning its variety of breakfasts, as they let it see an annual profit forecast last May 2021, projecting a growth of 30% by the end of the calendar year.
You may also be interested: The travel industry does not rebound this summer: inflation, forest fires and Delta among the causes