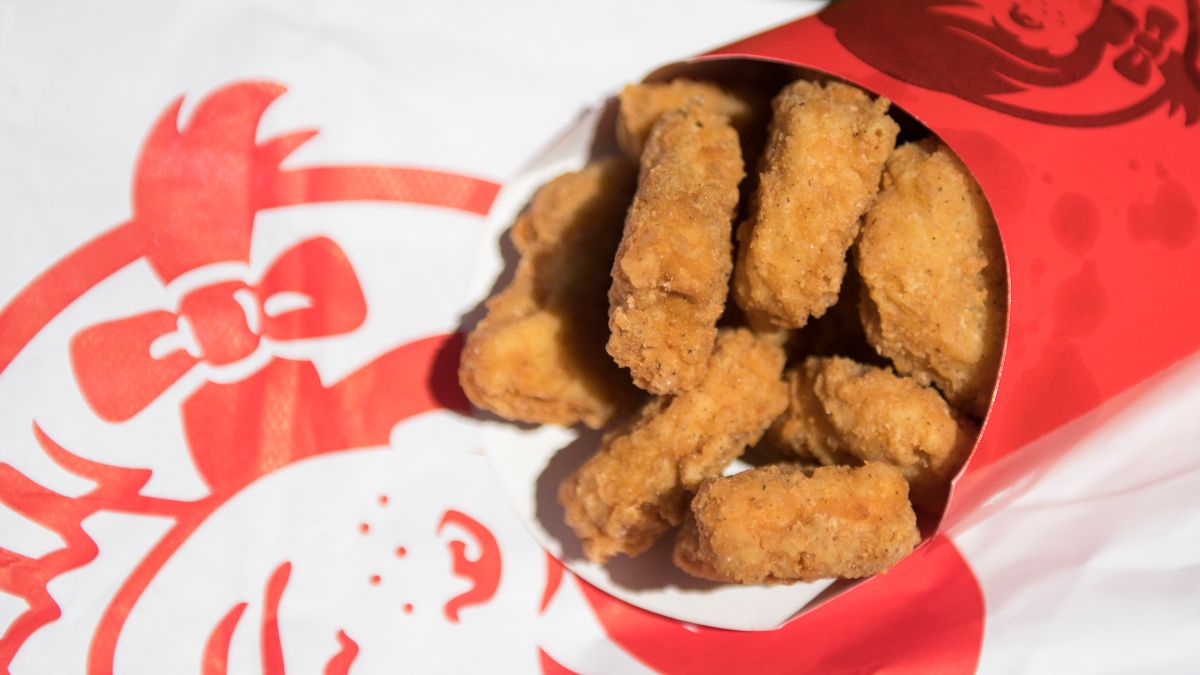 Photo: JIM WATSON / AFP / Getty Images
Wendy's is launching a new promotion that will undoubtedly make its fans very happy. And is that the famous burger chain will give free chicken nuggets until August 31.
Until the last day of this month, any purchase you make through the Wendy's app will give you an order of six-piece chicken nuggets.
You can take advantage of this promotion only once a week, which would let you get free nuggets this week and next, which is when the month ends.
Some media, such as Chewboom, are saying that this promotion could be extended until September 19. If so, you would have a month of free nuggets.
It should be noted that the company has not yet made official this supposed extension of the promotion until September, but that of August is still active.
In any case, you must remember that you have to register for the Wendy's app so that you can take advantage of it. This means that you can't use a third-party delivery app like GrubHub or Uber EATS.
Some think that the free nuggets promotion could be extended beyond August because the promotion is called "Hot Nugg Summer", which would suggest that it should last all summer.
This summer promotion is specifically giving away the Spicy Crispy Nuggets accompanied by the Ghost Pepper Ranch dressing.. These are the ones that come with any purchase you make through the app. Remember that these nuggets are spicy, but you can order the version without chili if you prefer.
This promotion has the objective of promoting their hot sauce, which they just included on the menu relatively recently.
This dressing has a hint of spiciness from ghost peppers or Ghost Peppers, which are 100 times more spicy than jalapeno peppers.
However, the heat level is regulated to make the nuggets 'consumable'.
So if you have a particular taste for spice and chicken nuggets, then you should consider taking advantage of this promotion and trying this product for free.
–You may also be interested: Chick-fil-A closes dining rooms due to shortages and exhaustion of workers