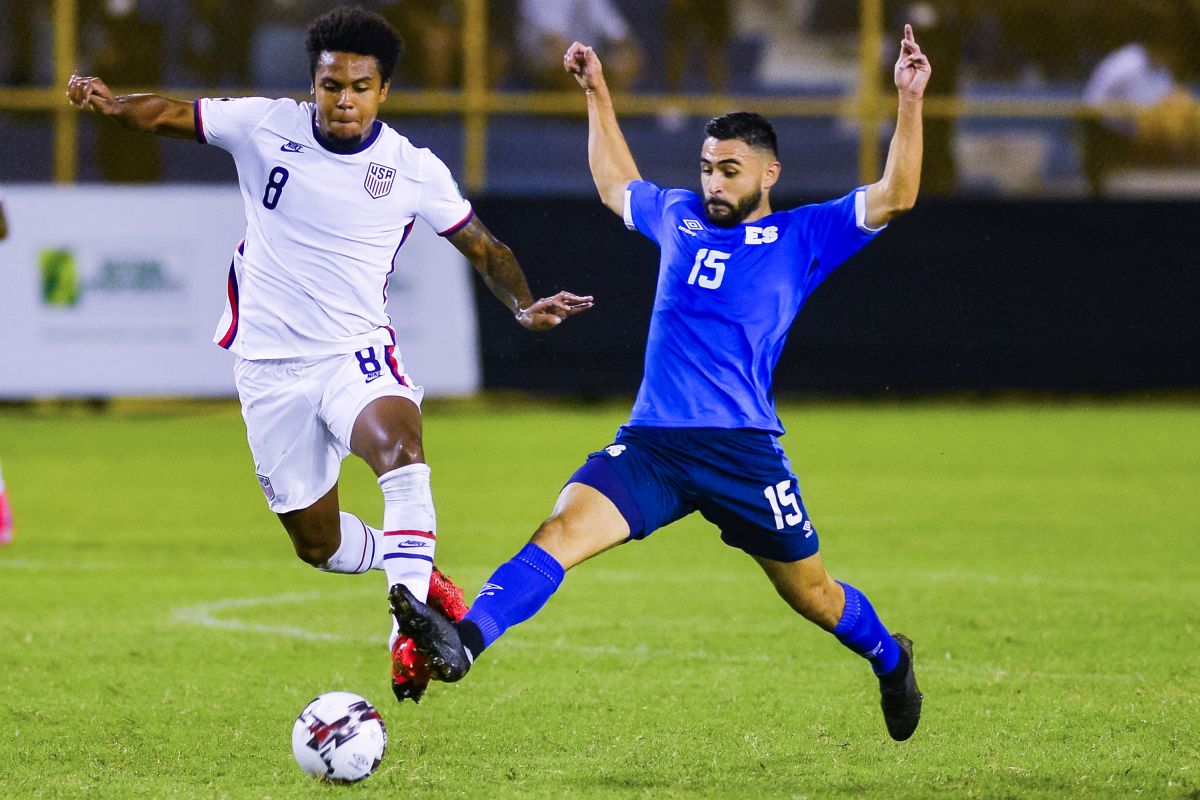 Weston McKennie is an American midfielder who plays for Juventus in Italy. It has established itself as one of the great promises of soccer in Central America and the world. For the United States it is a key piece, as long as its head allows it. McKennie broke the biosafety protocol and was expelled from the concentration.
McKennie there would be brought into your room by an unauthorized person on more than one occasion, which obviously breaks with the biosafety protocols established by the United States team. For this reason, he was removed from the team.
The 23-year-old midfielder was sent back to Italy. As punishment he did not play against Canada. And for obvious reasons he will not be in the game against Honduras. The United States missed him after the draw against the Canadians.
It is a pillar in the center of the field. But outside of this it is leaving much to be desired.
🚨Return@WMckennie is separated from @USMNT for breaking protocols, @cantogoles He has the details for us😱

🔴 Live 📺 TUDN pic.twitter.com/gdnblbh2u6

– Line of 4 (@ Lineade4TUDN) September 7, 2021
Also, when he arrived in El Salvador, he shared with a fan, without having a mask or taking any kind of forecast. McKennie's head is hurting him. It is not the first time that it happens, because it also failed to be in full season with Juventus, having a party with other teammates.
America needs it. And he needs to be focused before it's too late for both parties.
🏟The campus of @USMNT He arrived at the Cuscatlán Stadium to carry out his training and to recognize the field of play, prior to his debut against #The Savior in the Final Octagonal. 🇺🇸🇸🇻@ 33sports_ pic.twitter.com/Mpb7uvoI0a

– Saúl in Select mode. 🇸🇻 (@SauQuintanilla) September 2, 2021