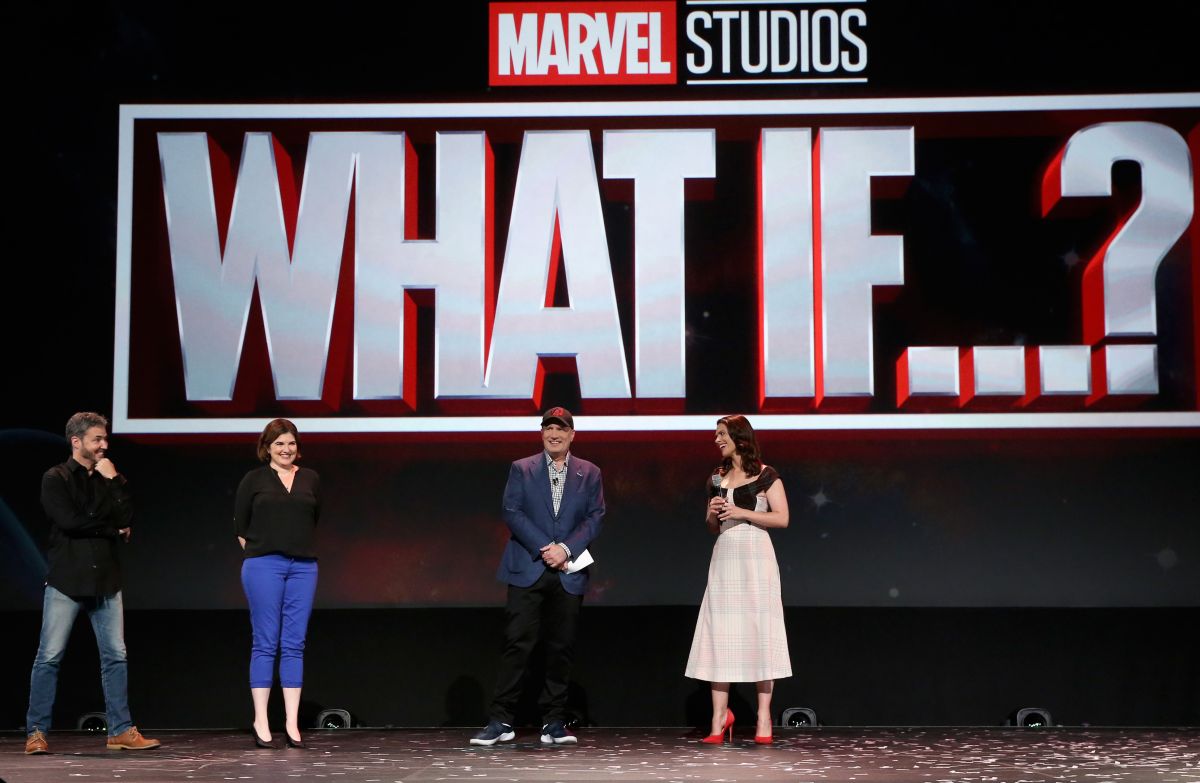 Photo: Jesse Grant / Getty Images
"What if", The first animated series of the Marvel Cinematic Universe (UCM) that was broadcast on Disney Plus ended this Wednesday with its ninth episode and left more questions than answers for some users about what we could witness in the second season.
The multiverse opened the possibility of knowing those stories about these superheroes that are not considered mere speculation in themselves, but are part of other universes where we could appreciate a prism of coarse alternate realities, such as the case of Peggy carter donning the mantle of Captain Britain or seeing T'Challa as Star Lord in the second episode. Without a doubt the phrase What would happen if…? will remain forever in the trunk of memories for all those faithful lovers who were moved by this series and the entire chronology of Marvel studios usually.
Social networks could not stop the high degree of epicity and intrigue in how the last episode of this first season ended, the hashtag being a trend #WhatIfMarvel On twitter. In this ninth episode we got to know the team of the "Guardians of the Multiverse", Headed in the first instance by Dr. Strange Supreme and the Vigilant. By advancing the chapter join Gamora, Thor, Killmonger, Star lord, Captain britania and Black widow, who unites for the final battle against Ultron Supreme, which has in its possession all the gems of infinity and can cause the massive destruction of all the universes.
Minutes after the final episode ended, fans took to social media to express their emotions regarding the episode. It should be noted that the large number of comments, for the most part, were positive. "The last chapter of What If is a CAPITULATION FULL OF EPICITY. I never thought I'd like a group of superheroes as much as The AvengersWrote one user on Twitter.
Possible questions
Like any good series in the Marvel Cinematic Universe, the first season of What if He left some questions unanswered that may be answered in the second season, whose release date is unknown at the moment.
The truth is that fans will not have UCM content until next month until the premiere of "Hawkeye", The fourth series live-action series that will come to Disney Plus November 24. Likewise, it should be remembered that this Thursday comes Venom: Let There Be Carnage, and possibly also in October it will be released 'Eternals'.




Source-eldiariony.com