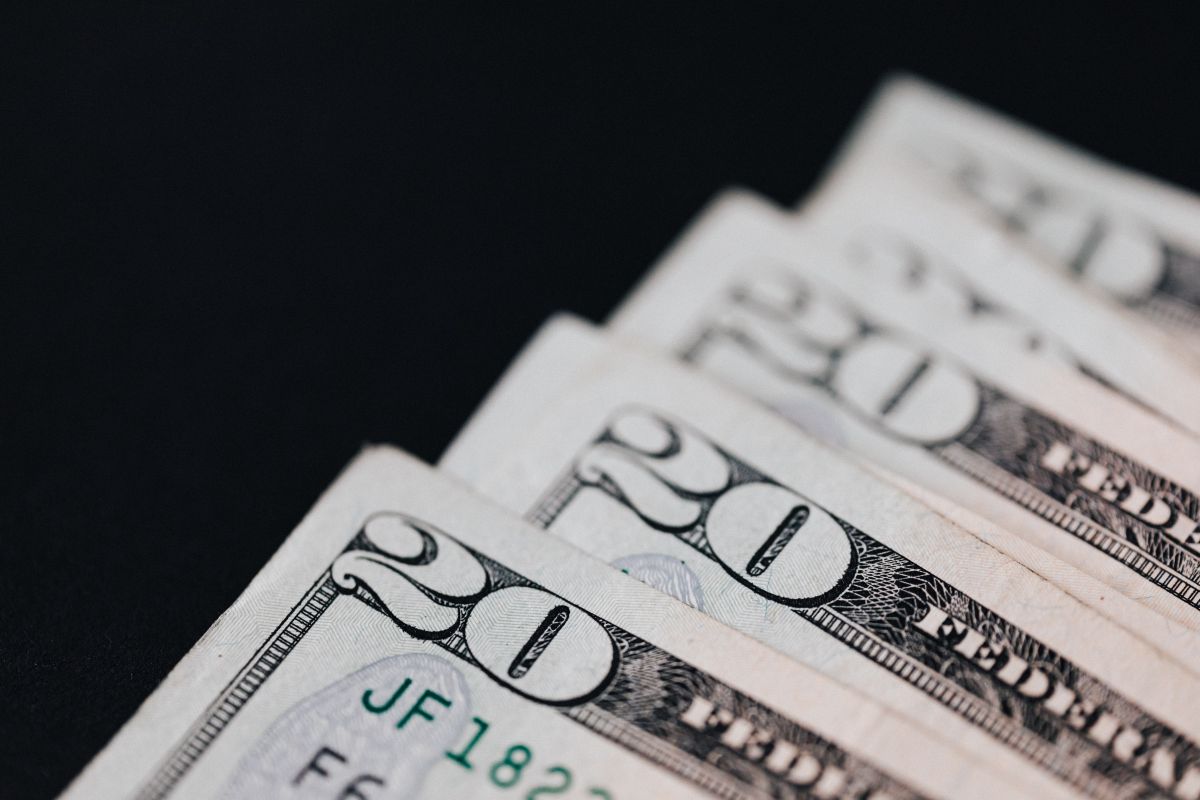 Photo: Karolina Grabowska / Pexels
Today the dollar is trading at a price in positive territory in the main banks in Mexico, after a few days that the US currency allowed the Mexican peso to appreciate in value. The price of the day is 20.56 pesos per dollar unit.
At a bank window, for the purchase the dollar is listed in Mexico at an average price of 20.32 pesos per dollar, and for the sale the price is 20.81 pesos per green currency.
At the close of the day on Wednesday, the peso appreciated especially after the publication of the monetary policy data of the Federal Reserve and the inflation figures were higher than what experts expected and continued to grow notably.
Although today the change is very slight, the peso depreciates by 0.04% and the US currency remains with an upward trend during the session this Thursday.
Follow the movement of the dollar against the Mexican peso, in real time. Observe the price change, use the comparators to obtain a convenient rate; as well as the movement of the main cryptocurrencies in real time.


Source-laopinion.com