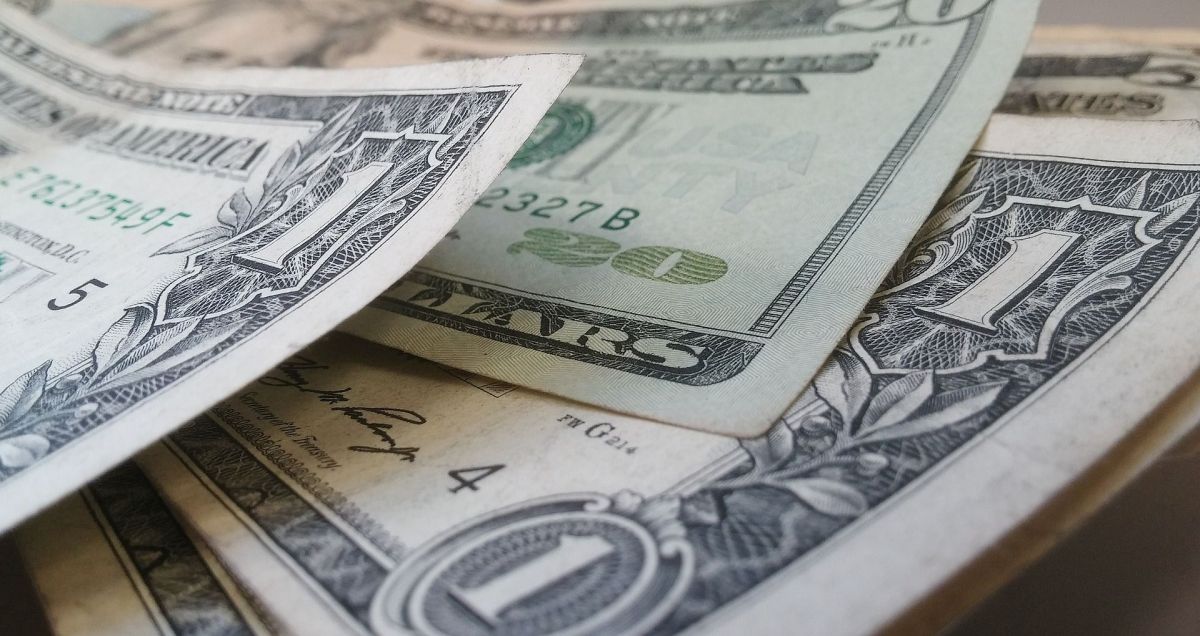 The price of the US currency this Tuesday in Mexico is 19.81 units per green currency. We can say that almost the same average of the price of yesterday at the beginning of the week but with a profit. Since Friday the price of the dollar has had little variation.
At a bank window, for the purchase the Mexican currency is quoted at 19.58 units per dollar and for the sale the price is 20.04 pesos per green currency.
For Banco Base, the peso began with appreciation and remains the eighth currency to advance in the markets.
The economic data of the Federal Reserve report did not give good news about inflation and also the new variant of COVID-19, keeps global markets alert.
For Friday there will be a key announcement for the positioning of the exchange rate, it is the publication of the non-agricultural payroll of the United States, where the creation of 875 thousand jobs is anticipated during the month of July.
Follow the movement of the dollar against the Mexican peso in real time, use the comparators to find the best exchange rate:
**