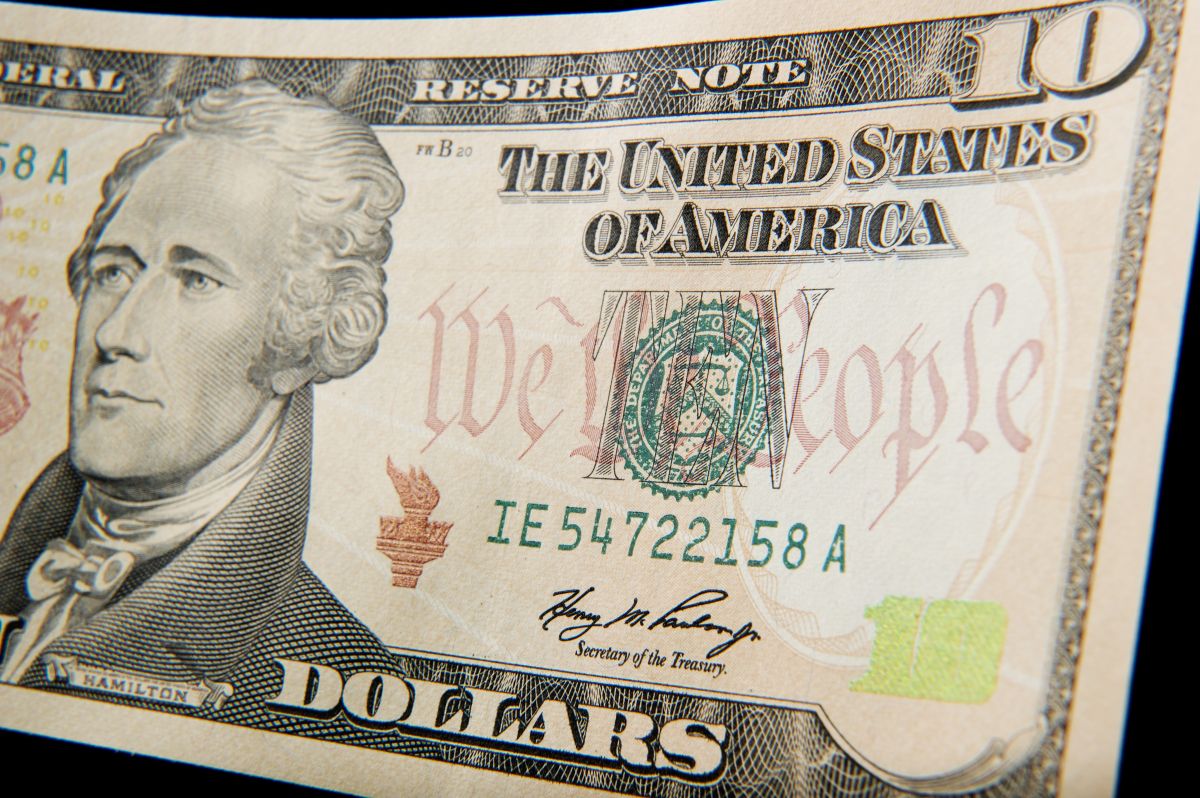 Photo: Paul J. RICHARDS / / Getty Images
This Thursday, September 16, markets in Mexico are closed for the celebration of Independence Day, and the price remains almost flat, staying below the 20 barrier, with an exchange rate of 19.84 pesos per dollar unit.
For the average price at the bank window, the exchange rate for the purchase it is 19.61 pesos per dollar and for the sale it is 20.08 pesos per green currency.
Perhaps due to the Aztec holiday, the price remains on a rising streak. The pandemic continues to maintain prudence in the markets, while inflation in the United States in August rose less than expected, lowering expectations of the withdrawal of monetary support from the Federal Reserve.
Follow the movement of the dollar against the Mexican peso in real time, use the comparators to find the best exchange rate:
**
You may also like:
Hispanic Heritage Month: Amazon celebrates with special discounts dedicated to Latinos, music, literature, food and even "Alexa, en español"