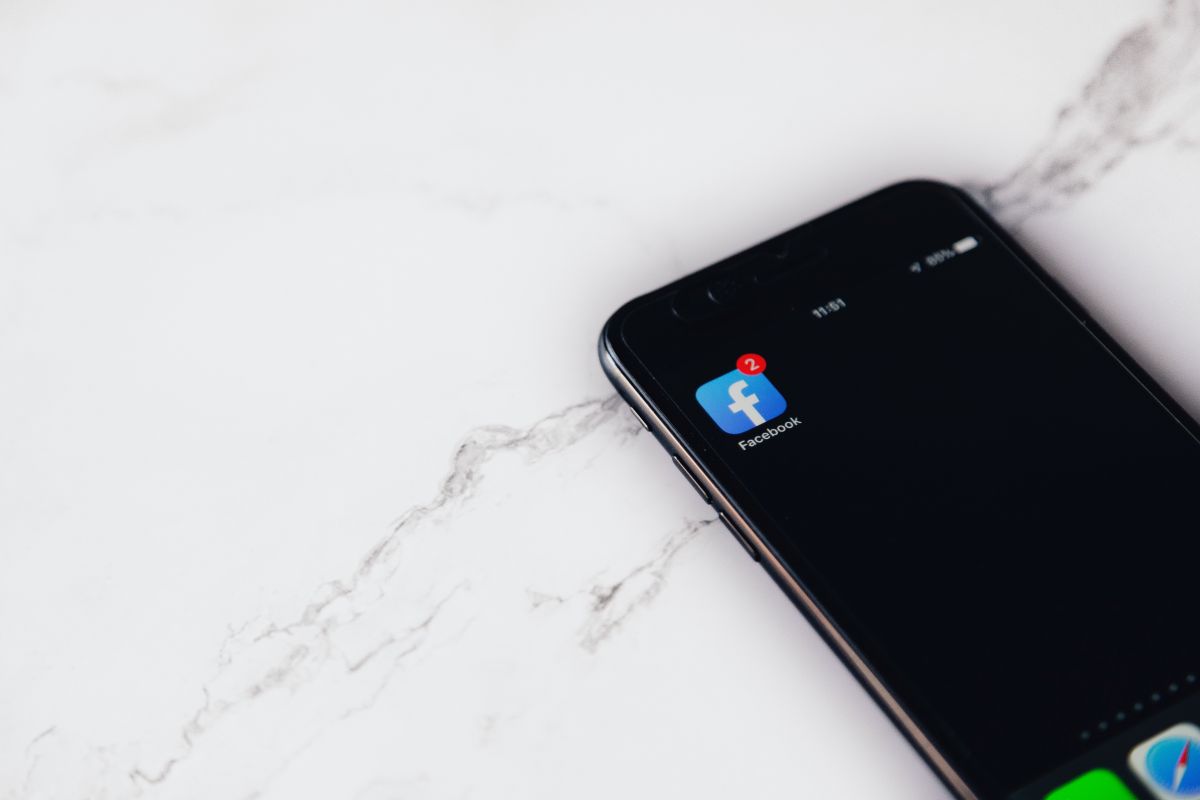 Photo: Oleg Magni / Pexels
Users from all over the world reported that the social media services of WhatsApp, Facebook and Instagram fell from 11:40 a.m., New York time. So far, the service has not been restored on any of the platforms.
With this, it would be the third time that the services of both WhatsApp, Facebook and Messenger, as well as Instagram, have fallen for more than half an hour. It should be noted that none of the companies has reported the reason for the service failures.
Later, Facebook posted the following message on Twitter:
"We are aware that some people have problems accessing the Facebook application. We are working to get everything back to normal as soon as possible and we apologize for any inconvenience ".
Meanwhile, other users of Twitter, which is one of the large platforms that is still active and did not present any problems, took advantage of the incident to mock and post memes.
In fact, the hashtags #WhatsApp and #WhatsAppdown are already the number one trend in different countries.
On the other hand, the hashtag #Facebookdown is also among the first places for trends.




Source-eldiariony.com