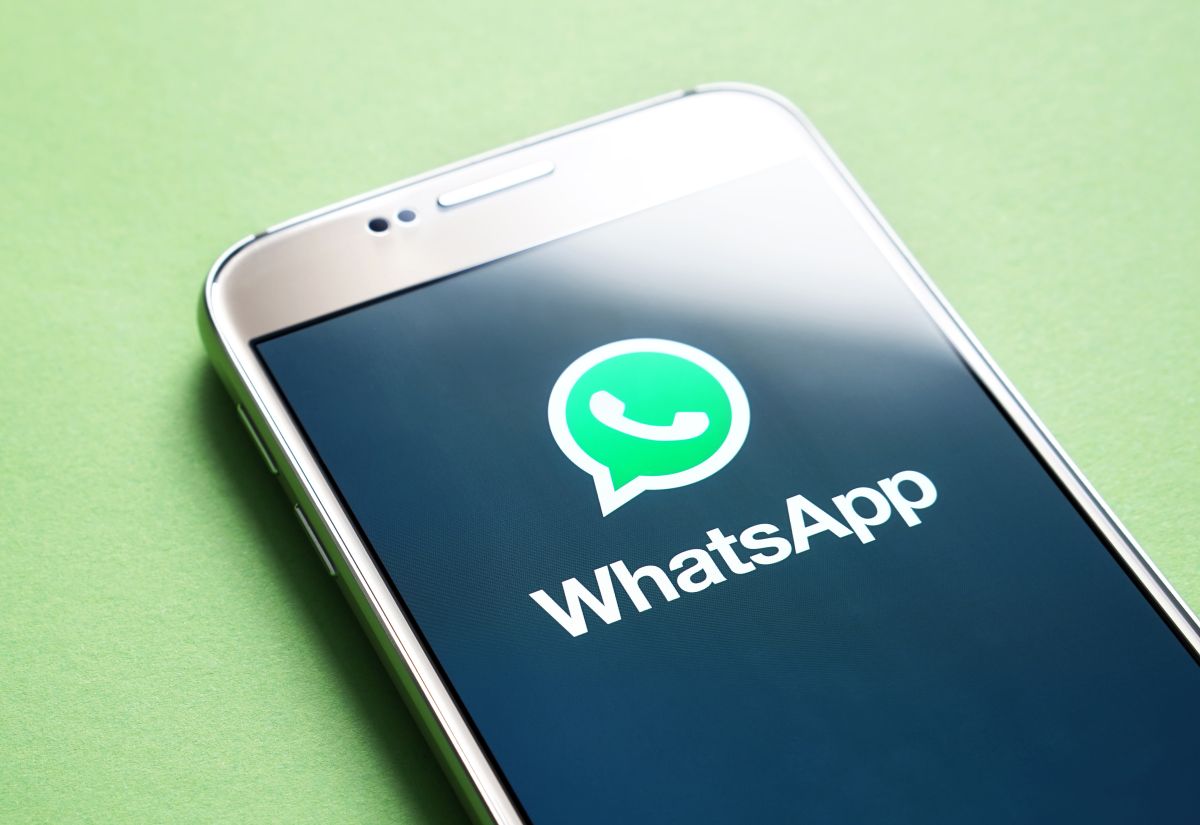 No doubt WhatsApp has come to make our lives easier in terms of communication issues This is because this instant messaging application allows us to contact countless people, from all over the world, through text messages, calls, video calls and we can even share all kinds of files with contacts.
But also, WhatsApp is considered by some users as one of the most "uncomfortable" apps, since it makes us connected and available practically 24 hours a day, and more in times of home office and pandemic.
This can become annoying, especially when you receive a cascade of notifications at the precise moment when you are ready to rest or, it may be that constantly checking your WhatsApp reduces your productivity.
If you are one of those people who urgently want to get away from WhatsApp for a while, you can do so by enabling the "Do Not Disturb" function offered by the app. With it, notifications for calls and messages will no longer appear in the menu; plus they won't make your cell phone ring or vibrate.
WhatsApp's "Do Not Disturb" function is now available on the vast majority of mobile devices with Android and iOS operating systems.
How do I activate the "Do Not Disturb" function of WhatsApp?
The first thing you should do is go to the notification menu on your phone or mobile device. In the case of the iPhone, it is shown when you slide your finger from the bottom of the screen upwards. Once detached, press on the moon icon and thus activate it.
On Android devices it is quite similar, the only difference is that the menu appears when you slide your finger from the top to the bottom of the screen. Subsequently, you must click on the symbol of the circle that has a horizontal line.
For some Android phones it may be necessary to download an application called Block Apps. With this you can create a schedule with which you can choose the moment when WhatsApp is blocked.
You are interested in:
WhatsApp adds new function to make photos and videos disappear
Step by step: WhatsApp enables users to join group video calls already started