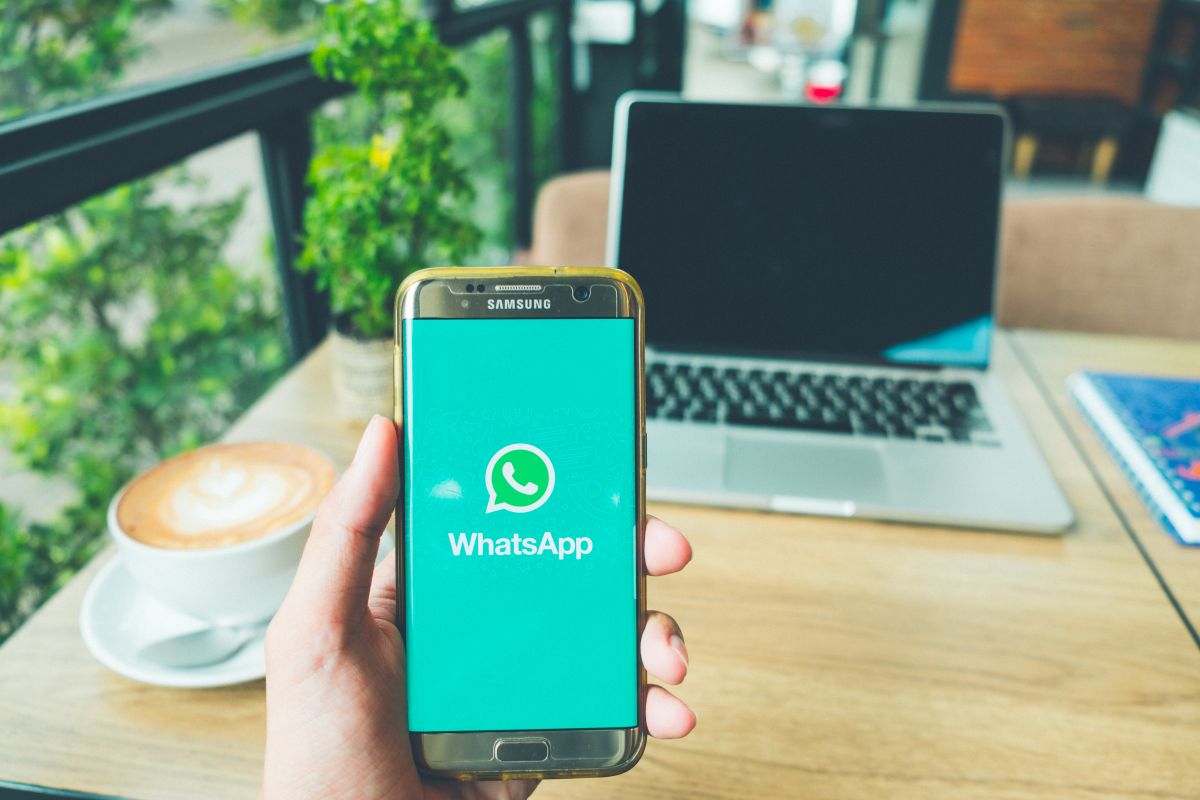 No doubt WhatsApp came to revolutionize the way we communicate. First, by being able to allow its users to exchange text messages instantly, no matter where in the world they are; later, being able to share several types of files and then with the option of be able to send voice messages.
WhatsApp is an app that is constantly being renewed. A few weeks ago, precisely with the subject of voice notes, the option of being able to listen to them at a higher speed was included.
Various media specialized in technology indicate that WhatsApp is already working on renewing its voice recorder tool, which has undergone few updates since its inception.
It is speculated that this will have a new design and that also it will allow users to listen to their recorded audios before sending them. In addition, in the interface of the recorder there will be a stop button, it will allow the audio to stop without being eliminated, which means that you can choose whether or not to send the audio with the possibility of listening to it before, and sound waves will be added to view the intensity of the voice as the note is recorded.
These new changes come to the WhatsApp betas for Android, but it is expected that they will arrive adapted to the interface of the app for iOS and Apple systems.
You are interested in:
How to know if someone blocked you on WhatsApp
WhatsApp: what is it and how to activate the "Do not disturb" function on Android and iOS
WhatsApp adds new function to make photos and videos disappear