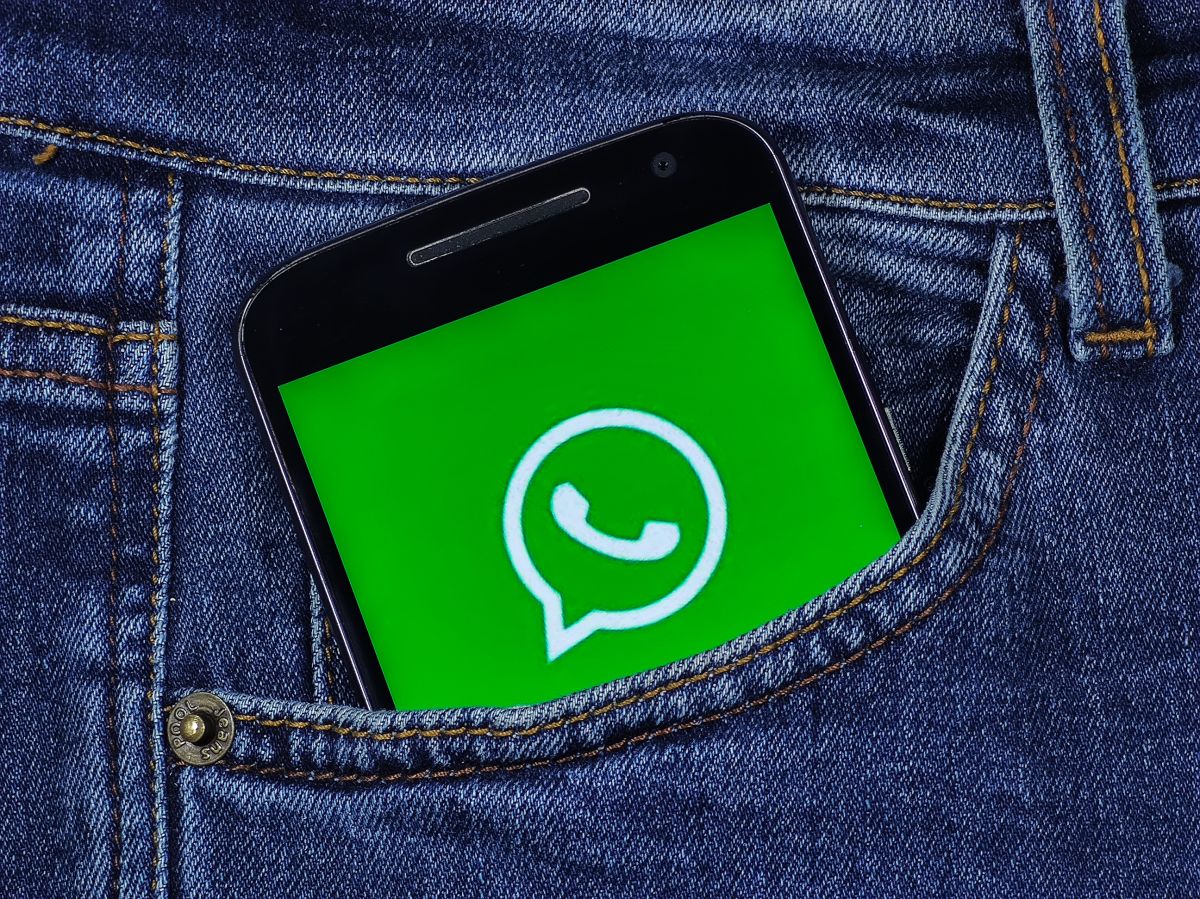 WhatsApp users who do not want or cannot listen to an audio message will be able to request to automatically transcribe it and read what the message says
There is no doubt that today WhatsApp is one of the most used and downloaded applications in the entire world.ndo, since it allows us to be in contact practically instantly with our family, friends or work colleagues through a text message, a voice message, a video call or by sharing a variety of files with our contacts.
Although at first WhatsApp was conceived as an instant text messaging app, thanks to its popularity and practicality, its developers have long implemented the option to send voice messages to contacts, which makes communication much faster and more effective.
Although voice notes are very useful, especially when you do not have much time or it is difficult to write a message, there are those who abuse the tool somewhat, which can be tiring for others who must listen to you for every message, at all times.
Faced with this problem, as recently published by the technology site WABetaInfo, WhatsApp would already be working on the creation of a function that allows voice messages to be transcribed, which would be available for devices that use Apple's iOS operating system.
According to the aforementioned medium, in order to transform your voice messages to text, WhatsApp would ask you to access Apple's voice recognition services.
Another highlight is that this process would be done from the users' device, Therefore, data or private or personal information would not be sent to the servers of WhatsApp or Facebook. Once a message is transcribed, the data will be stored locally, so it will not need to be processed again.
Likewise, WABetaInfo mentioned that, so far, There is no information available for the launch of this tool on Android.
It may interest you:
WhatsApp: what is it and how to activate the "Do not disturb" function on Android and iOS
WhatsApp will stop working on these cell phones as of November 1
How to know if someone blocked you on WhatsApp