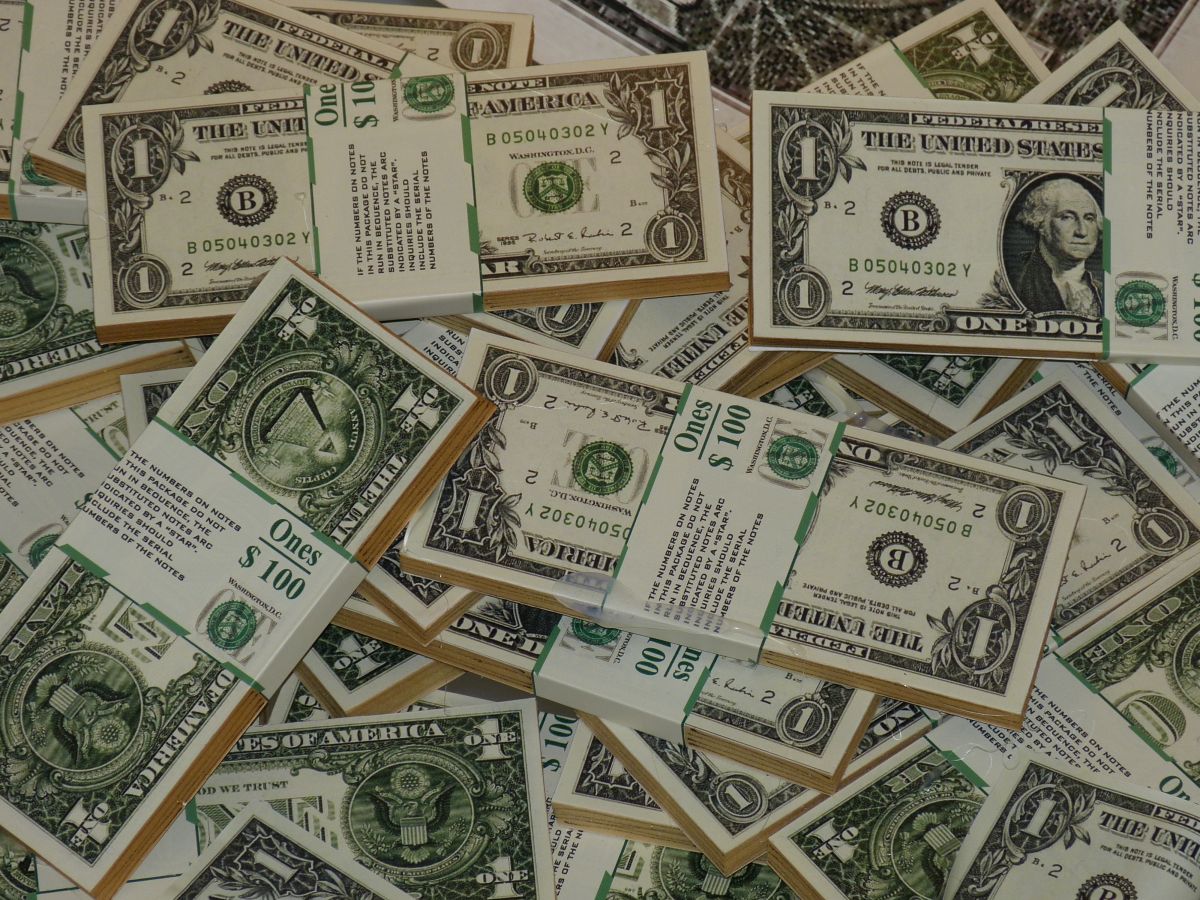 There are many people who spend their life hoping to win a Lottery prize and it never comes, but for Bryan Moss the story is anotherWell, apparently he is a lucky spoil because on six occasions he has won lottery prizes, CNN published.
Lucky Bryan Moss is from the city of Meridian and his latest stroke of luck gave him an award for $ 250,000 dollars, which he obtained after participating in a scratch-off game called Crossword, the Idaho Lottery said in a press release.
Information from the Idaho Lottery details that it is his sixth awardhowever, this is his first jackpot and "by far the biggest" he has ever won.
The "lucky man" owns the nutrition supply store, Newko Sport and Nutrition, and he told the Idaho Lottery that he plays regularly because he knows it benefits the state's schools.
Dividends from the Idaho Lottery go to Idaho public schools and the Permanent Construction Fund, which supports state-operated facilities, such as Idaho colleges and universities, since its founding.
Throughout the history of the state lottery, the institution has contributed $ 961.5 million to these two entities.
"I'm proud to help support Idaho public schools, that's really why I play," Moss said in a statement.
Bryan Moss, the "lucky man", commented that the money he won this time he will keep it because he plans invest it in your daughter's future education.
You may also like:
Emirates Airlines presents commercial ad that will make you dizzy as soon as you see it
Saúl "Canelo" Álvarez bought the most luxurious truck he found on the market
Why Warren Buffett Is A Model For Other Billionaires