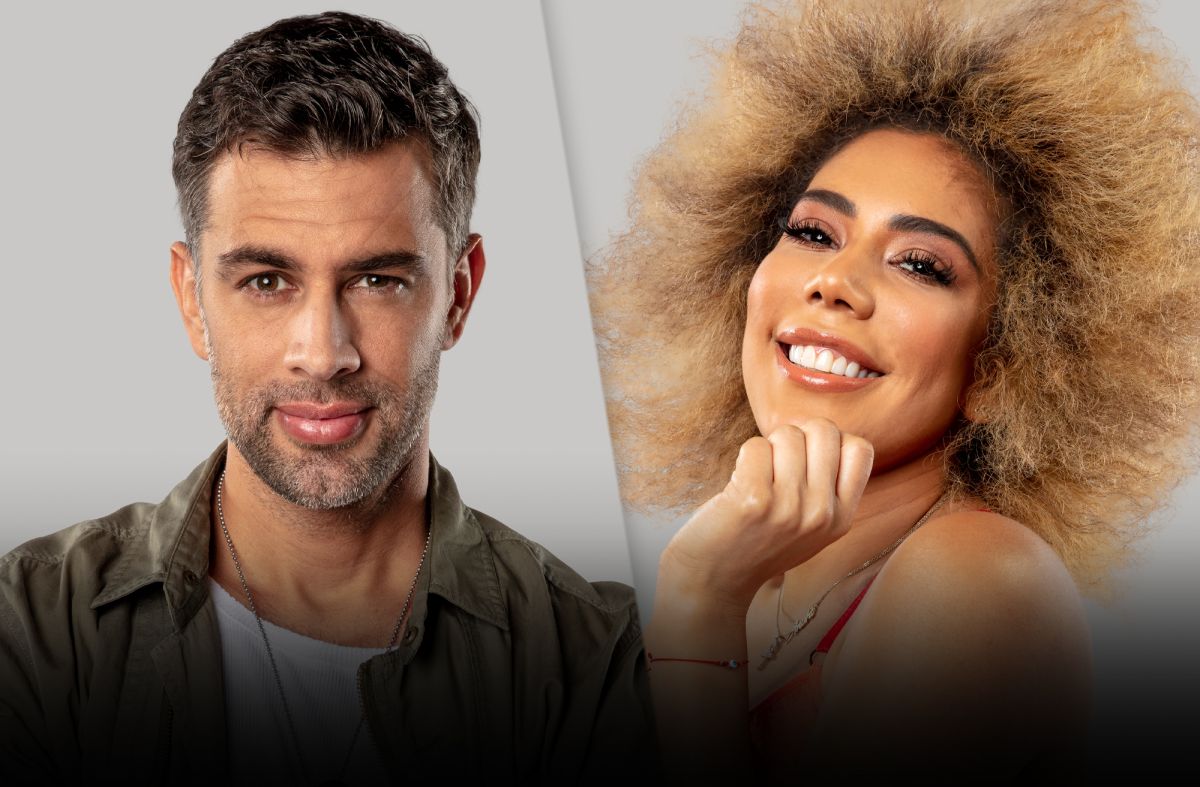 A new start to the week in "The House of the Famous"Means there will be another one removed. Christian de la Campa and Anahi Izali they were nominated by their peers and one of them would leave the house.
The second expelled from the house was Anahí after a weekend where he exploded against Celia lora. After what Alicia machado To remind him of everything Celia had said about her, Anahí confronted the latter so that she would stop talking about her.
After entering the elimination room, Anahí and Christian said a few words to each other. Hector Sandarti finally read the name of Anahí as the next eliminated with 55% of the votes.
Upon entering the forum of "La Casa de los Famosos", Sandarti and Jimena gallego They welcomed Anahí and showed her some of the most outstanding moments in the house. Anahí said that the experience of living in the house was something that helped her grow.
"I had a way of being repetitive in my mistakes and now it hurt a lot. Sometimes the best lessons are the ones you learn from pain"Said Anahí.
View this post on Instagram
"I wish I had really taken for wanting to team up. I came in a bit obsessed with Christian and I just focused on him, and nothing happens, I also enjoyed it and things are as they are. I think I could have reached out to a lot more people and I didn'tExplained the star.
On Tuesday a new weekly test will begin and the new leader of the house will be crowned. "La Casa de los Famosos" airs Monday through Friday at 7 pm/6c on Telemundo.
KEEP READING