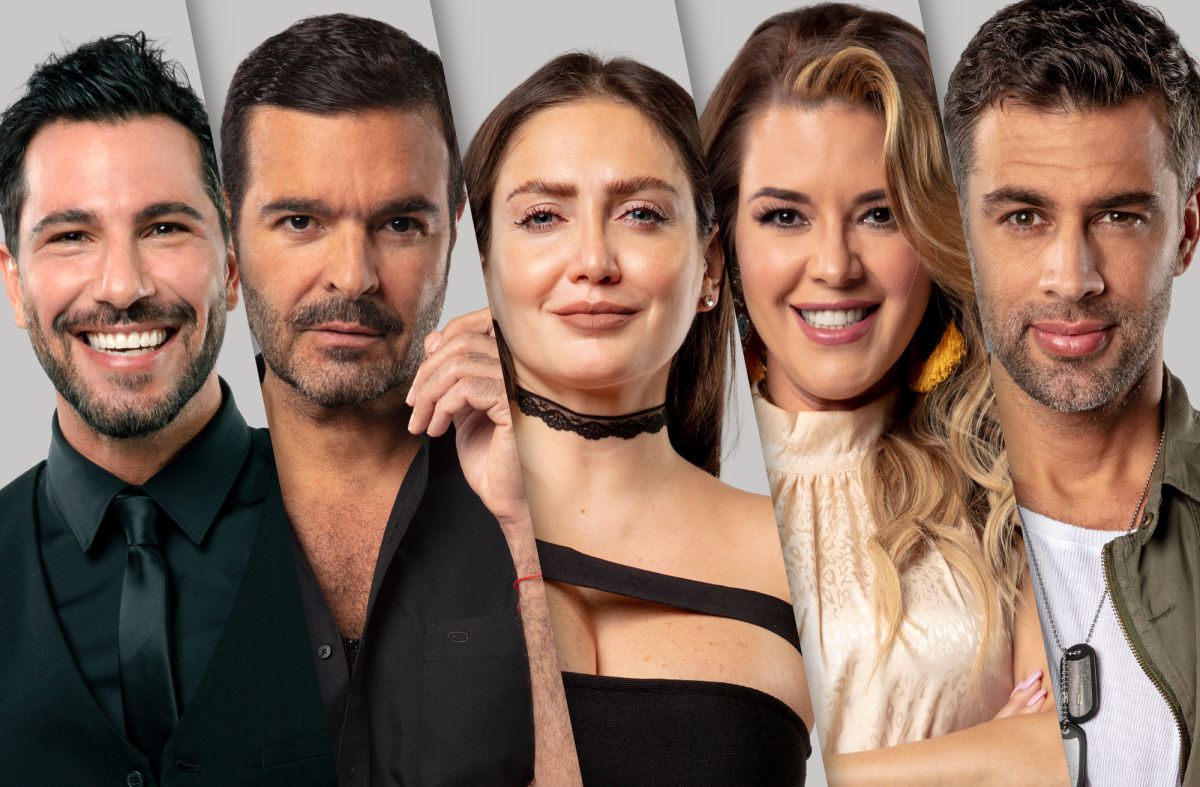 A new week in "The House of the Famous"Arrives with a new one eliminated. In the last nomination on Thursday, the celebrities nominated and were left 5 in the tightrope as there was a tie between three for third place.
The nominees were Uriel del toro, Pablo montero, Celia lora, Alicia machado and Christian de la Campa. However, on Friday Gaby spanic saved Celia since as the leader of the house the soap opera star had the power to remove one of the nominees.
On Monday and during the live gala, Hector Sandarti appeared in front of the 4 remaining nominees and who would be at the mercy of the voting public. Christian de la Campa was the first saved of the night and was followed by Pablo Montero. In the end, Uriel and Alicia remained and between them two would be the next eliminated from the program.
Finally, Hector announced that it would be Uriel who would have to leave the house. The "False Identity" actor looked extremely annoyed by this decision made by the public. Leaving for the short interview, Uriel said he was frustrated at being cut from the show.
The eliminated one came out with 53% of the votes while the rest remained at 26%, 17% and 4%. Sandarti did not reveal which percentages belonged to the famous, but more than half voted to forcefully remove Uriel del Toro.
"La Casa de los Famosos" is available 24/7 on Telemundo.com and Monday through Friday at 7 pm/6c on Telemundo.
KEEP READING
• Alicia Machado feels Gaby Spanic's betrayal in 'La Casa de los Famosos': 'She doesn't want me here'
• Kimberly Flores talks about 'the only truth' between her and Edwin Luna after allegations of infidelity
• Gaby Spanic casts her eye on a man in 'The House of the Famous', will there be a new romance?


Source-laopinion.com