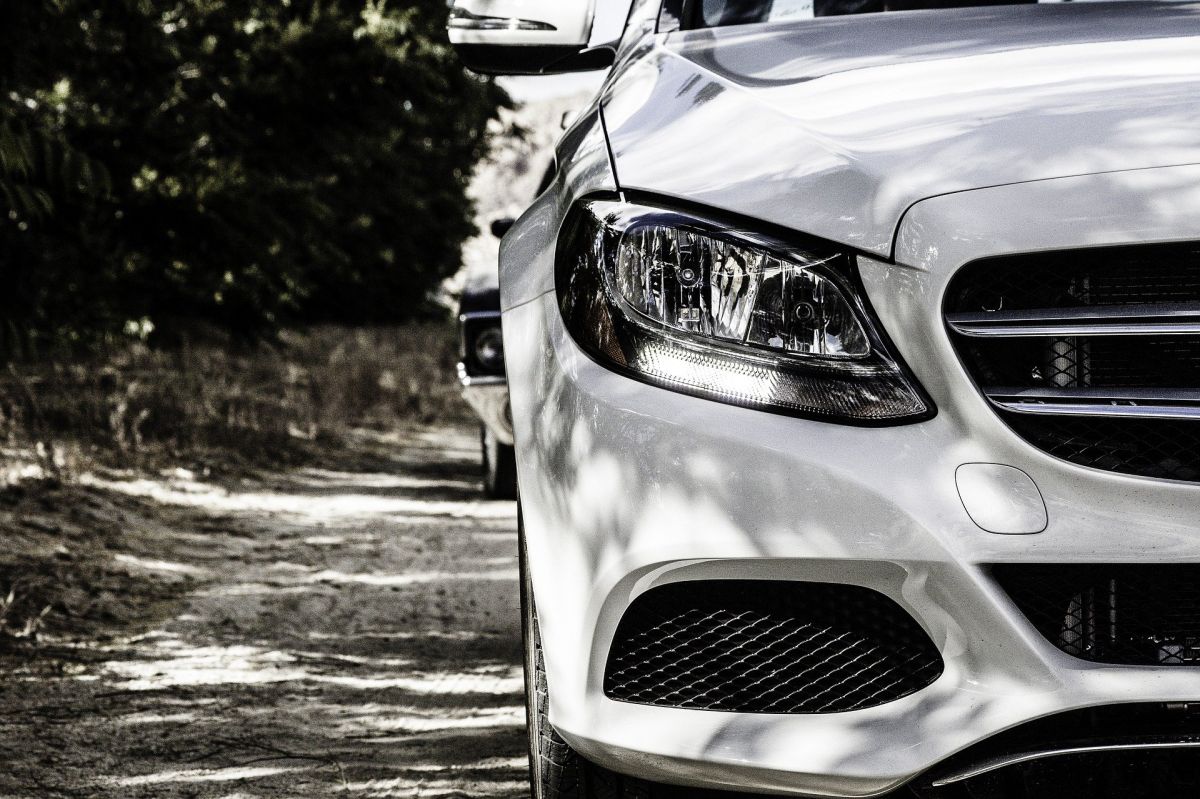 Photo: Courtesy / Pixabay
Getting a used car right now seems to be the most difficult dream to fulfill, unless you are willing to spend more than expected.
Currently dealers are offering the car of your dreams at a higher price, even higher than new models due to supply and demand.
Specialists in the field ensure that costs rise because the customer is looking for a particular carBut the car shortage makes costs skyrocket as the same car is desired by another customer.
According to data from the US Bureau of Labor Statistics, the price of used cars has risen to 45.2% In the last year, showing that the outlook is not the best, on the contrary, it is so discouraging that it is best not to spend more money than what is allocated for a car.
Even specialists have advised those who are eager to purchase a newer vehicle not to do so and They wait for the automotive situation to stabilize, however, it is not known exactly when that date will arrive, reason why society continues to buy used cars at a very high cost.
Not for nothing the increase in inflation that occurred last June, which reached 5.4%, was due to the rise in the value of used cars and trucks.
It should be remembered that a key factor in the increase in the price of used cars is the shortage of chips, They were mass-manufactured, but with the arrival of the pandemic, many companies had to close their plants and with this came a shortage.
The high cost of used cars looks set to stay that way for the rest of the year, It is even expected to last until the first months of 2022 when new chip factories open their doors and begin to distribute the chips and start mass production.
Once this happens, used car prices will begin to balance and it will be easier to buy oneMeanwhile, experts in the field recommend to the general public that if they have a car they should not change it until market conditions change.
It may interest you:
Costco no longer restocks Litehouse spice brand
The Navient company is one step away from eliminating student loans granted in consortium with the government
Congress Seeks to Disappear the Roth IRA Retirement Savings Plan


Source-laopinion.com