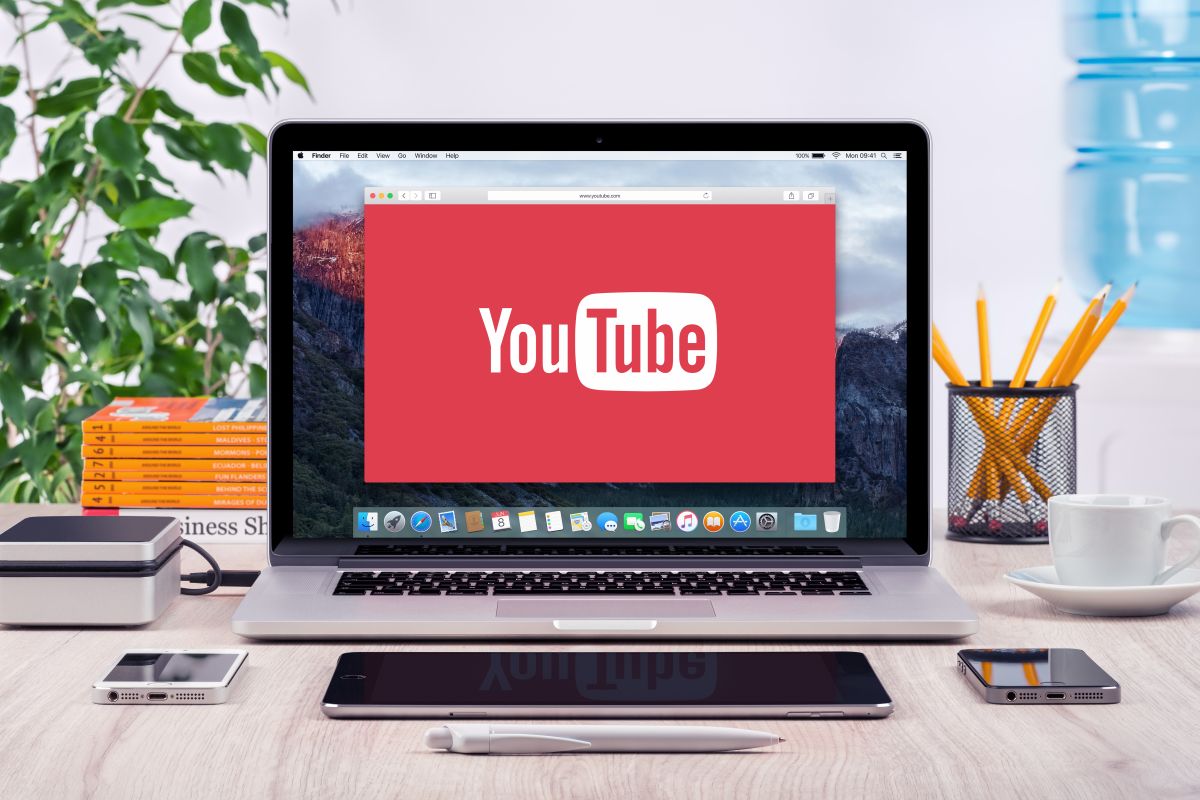 Millions of millions of videos have been uploaded to Youtube and a lot of them are viral. But do you know exactly What is the most watched viral video in the history of that platform?
This is the video titled "Charlie bit my finger", which was published on YouTube 14 years ago, that is, in 2007. The clip lasts only 56 seconds and shows 2 brothers, at that time only 3 and 1 years old, named Harry and Charlie, respectively.
The video shows Charlie, biting twice and the last one harder, his older brother's finger.
https://www.youtube.com/watch?v=_OBlgSz8sSM
Originally, the parents of these children uploaded the video to YouTube so that this mischief would be seen by their relatives; However, its popularity grew and to this day adds more than 881 million views, thus being the most viral video on this platform.
In recent days, the Davies-Carr family, to which Harry and Charlie belong, who are currently 17 and 15 years old respectively, announced that On May 23, this video will stop being seen on YouTube.
Which is the reason? It turns out that have decided to auction it and sell it in the NFT format (acronym for non-fungible token), technology based on the bolckchain, with which the authenticity of a file in digital format as a work of art is guaranteed, as well as who is its owner.
The auction of the video will take place on May 22 at 4:00 p.m. (Spanish peninsular time), the day on which it is precisely 14 years after its publication.
Whoever acquires it, will be the sole owner of said video and also, will be able to create their own version, as a parody, with the participation of Harry and Charlie, who are all teenagers.
That is why the Davies-Carr must download it from YouTube since they will no longer be the owners of the rights to this video.
You are interested in:
Famous meme protagonist manages to sell her image for almost $ 500 thousand
Tomiii 11: the boy with a brain disease who dreams of being a famous youtuber