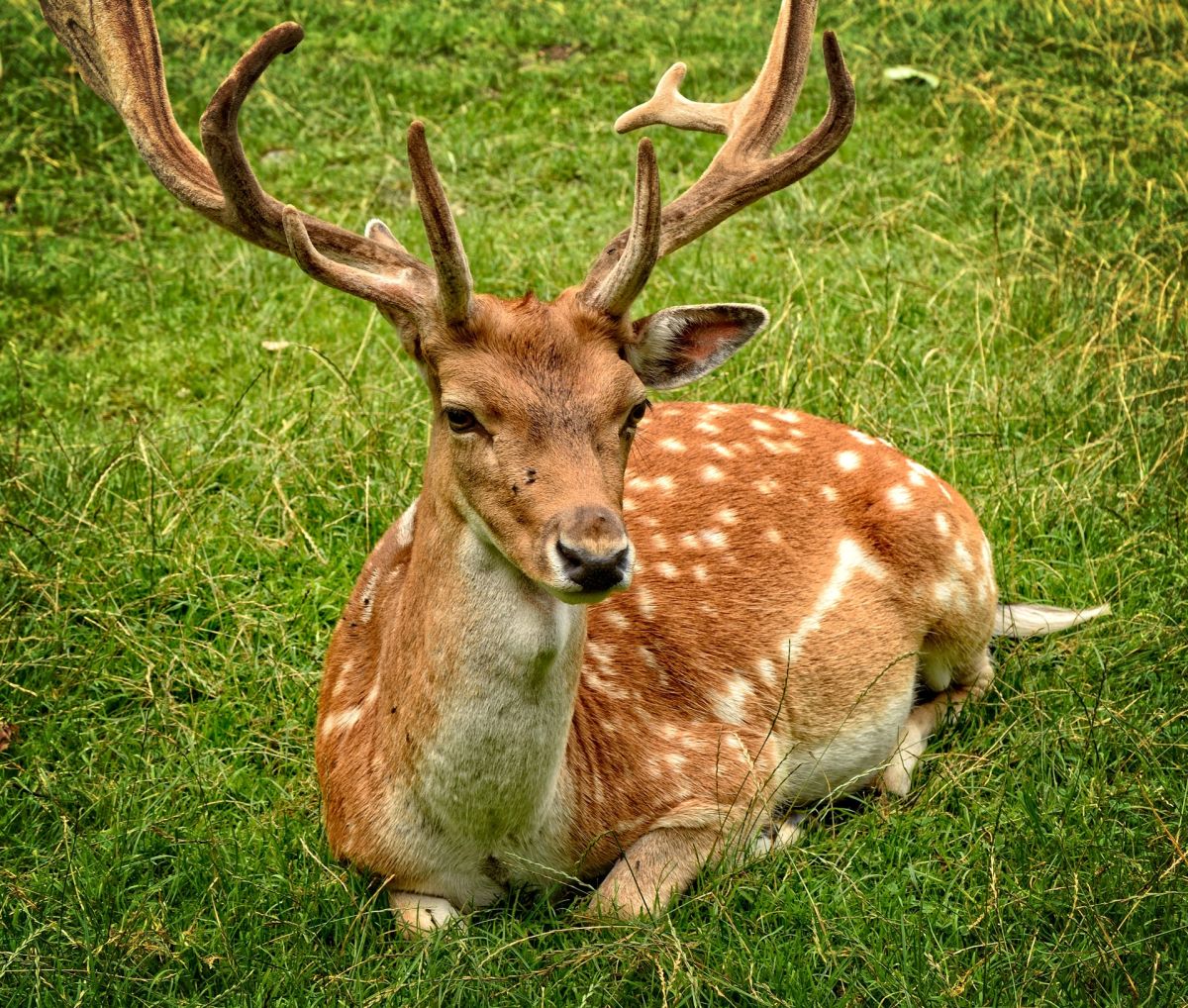 Wisconsin authorities, through their Department of Natural Resources (DNR, for its acronym in English), has launched a call for the entire population, especially those who practice hunting, join their efforts to stop a strange disease that affects deer.
It is known as "zombie deer disease", a chronic disease that often affects wild white-tailed deer and is highly lethal.
Scientifically, "zombie deer disease" is called chronic cachexia, which can suffer it for years without present symptoms that are very characteristic such as being downcast, with the head always lowered, almost no facial expression, teeth grinding, as well as loss of appetite and weight, floppy ears and walking in repetitive patterns, as if they were a real zombie. Finally, the deer die.
So far, research has shown that this disease is not communicable in humans, although the CDC recommends hunters not to consume meat from animals infected with it.
Given the situation, the Department of Natural Resources of Wisconsin has opened special kiosks so that hunters can take the deer heads and thus do the CWD test, with which you can know if the animal suffered from the disease, or, dispose of the remains of the deer in special containers to avoid their decomposition in the middle of the forest, which could be a vehicle for the spread of the disease.
Amanda Kamps, DNR Wildlife Health Conservation Specialist, also explains that society can join the fight against "zombie deer disease" by donating the full cost of a waste container or participating in the department's cost-sharing program.
If you are interested in participating in the DNR actions, you can find more information about the programs on their website.
You are interested in:
The deer that lives with an arrow through its head
They capture deer at the exact moment it changes antlers