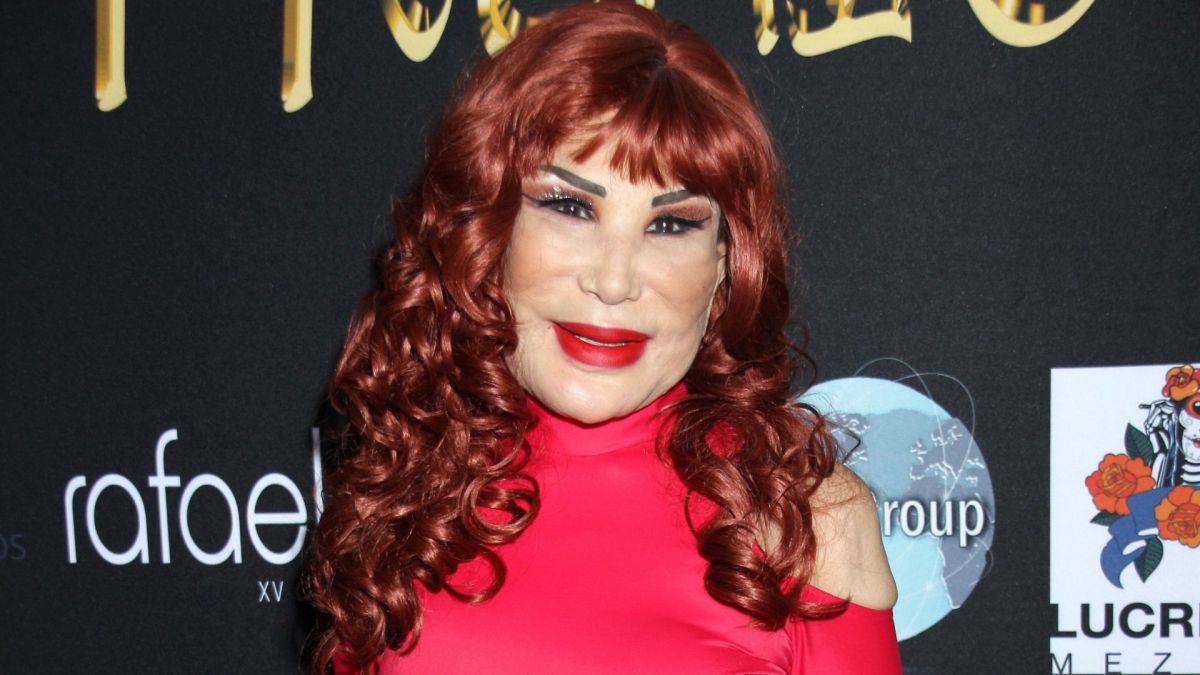 The lawsuit between Lyn May and Niurka Marcos has just regained strength thanks to the recent statements made by the star of Chinese descent, where he assured that what the Cuban said did not affect him, since "he does not know her." Read on to find out!
In an interview with various media outlets, May was questioned about what was said by Cuban Niurka Marcos, who a few days ago said that the famous is not a star, but a "fichera", so he did not hesitate to send a strong message.
In it, the former participant of "I want to sing!" reported that he does not intend to respond to what was said by the ex of Juan Osorio, since "he does not even touch her": "I don't know that lady, please. I know Cher, Nicki Minaj, to them, to Madonna, to those. I'm not going to say anything to her because I don't know her ".
At the insistence of the journalists, Lyn May exploded against the media for questioning her about what Niurka said: "Don't be pend * jo… I'm telling you that I don't know her, What don't you hear, don't you have a brain? They piss me off … I'm telling you I don't know her, why are you mentioning her to me?", He said in the interview taken up by First hand.
On the other hand, she asserted that while some take the time to investigate and criticize her life, she enjoys it to the fullest and with first-rate company: "Let them say what they want; sight, Cher and Nicky Minaj love me very much and so I'm going to see them in two weeks in Las Vegas. "
Before concluding her talk, the 68-year-old famous highlighted that all those who criticize her physical change do so because they are envious: "There are many envious people who no longer call him and have to attract attention … They do get hung up on my fame."
It may interest you:
Niurka explodes against Lyn May for promoting the use of botox
Lyn May will open an account at OnlyFans: what kind of content will you sell?
They create a doll identical to Lyn May and the networks are flooded with memes


Source-laopinion.com