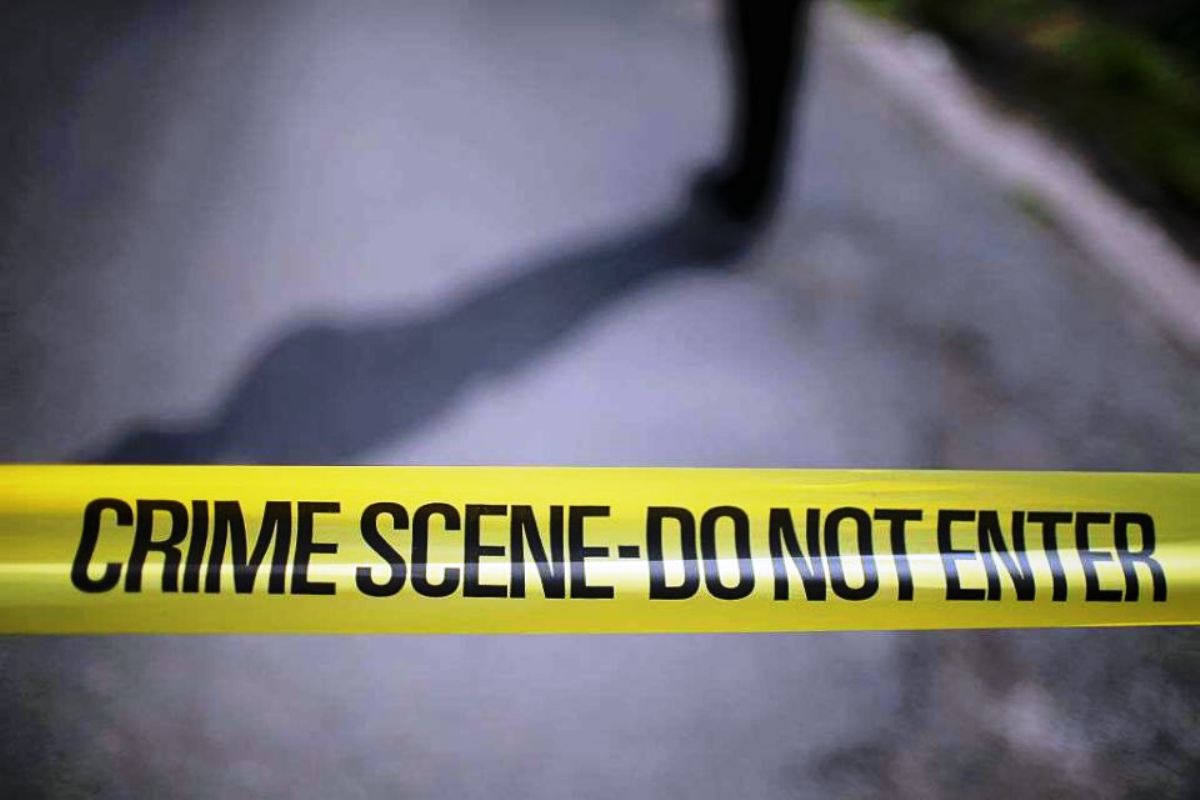 Photo: CHRISTOPHER FURLONG / Getty Images
The woman who slit the throat of her grandmother and her partner in Connecticut was charged with two counts of murderauthorities in Enfield reported Wednesday.
Harlee Swols, 22, she was arrested this Sunday at the scene for violating a protection order, but was not charged until yesterday.
Officers were called to Alden Avenue at about 6:30 p.m. to a security inspection after neighbors heard disturbances in the home.
When the officers arrived at the house, they saw the broken window and glass all over the entrance and the stairs.
After forcing the door and going up to the second floor, the police found the victims with multiple injuries.
These were identified as James Samuel Bell, 63, and Maryrose Riach, 72. The man was pronounced dead at the scene, and the elderly woman at Baystate Hospital, where she was transported.
Inside the place, there was also Swols.
The Police report indicates that the suspect came to the kitchen of the building where the uniformed men were. The alleged attacker had left the water running in the bathroom and looked wet with her clothes on and traces of what appeared to be blood.
30 stabs, some to the throat
According to the NBC Connecticut report, Riach presented about 30 stabs. Forensic personnel determined that both victims had throat wounds.
Swols, who showed no emotion at being intercepted by the agents, was taken home by an Uber driver He picked her up at a Staples store in Brookside Plaza.
While the driver waited outside the house at the request of the woman, he heard broken glass and a woman screaming for help. But before the driver could call authorities, investigators had arrived on the scene.
The protection order against Swols was issued in July for a previous incident in which he assaulted his grandmother.
To questions from the officers about the events on Sunday, the defendant indicated that her relative had asked her to stop by the apartment to collect some belongings, but that things got out of control, and began a verbal argument that escalated to physical violence. .