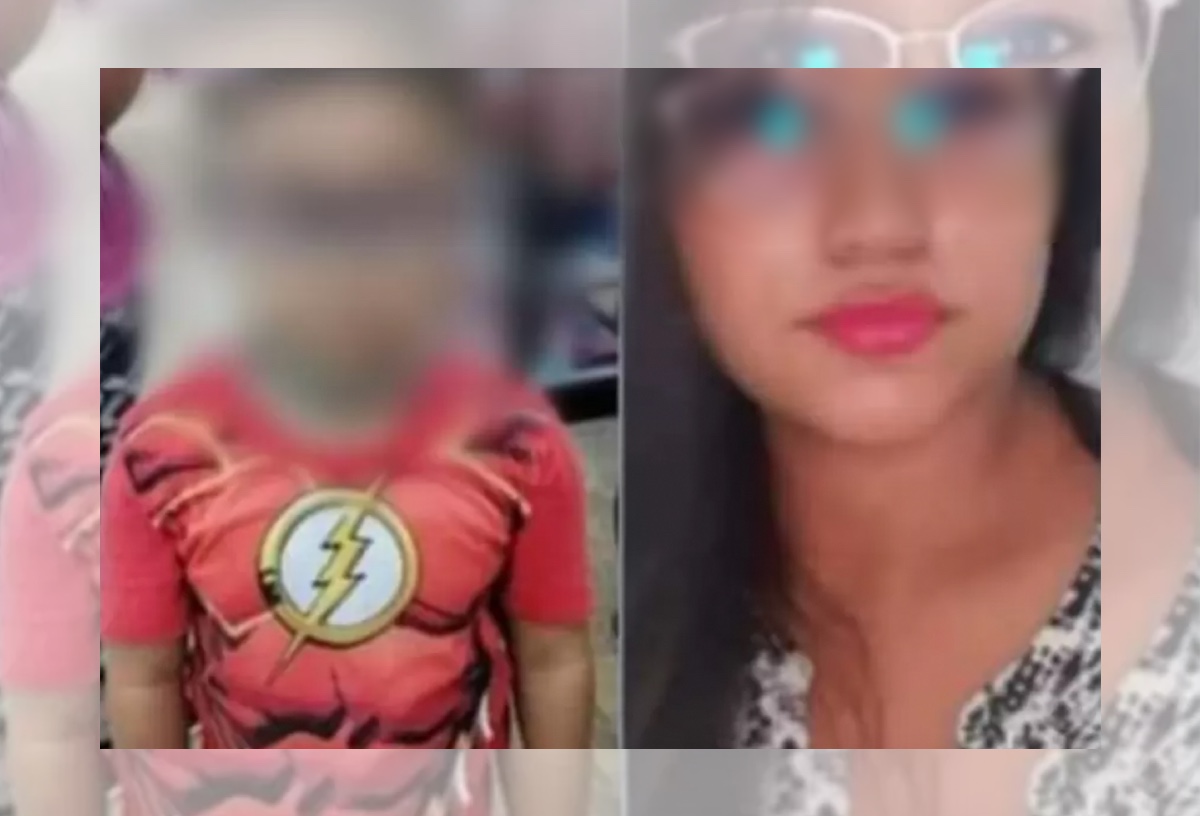 Photo: Family Photo / Courtesy
A woman jumped with her son from the La Vida bridge, located on the road that connects Armenia, in the municipality of Ibague in Colombia.
According to the authorities, the lady threw himself with his son into a 328-foot drop and the two bodies were by the river Combeima, in a place that is known as the Suịcịd puentes Bridge.
Read also: A policewoman kills her romantic partner and her son out of jealousy, then shoots herself
A witness to what happened, identified as Víctor Guerrero, who owns a food establishment near the bridge, explained to local media that the woman presented a calm attitude while talking on her cell phone.
The woman was identified as María Alejandra Suárez, 28 years old, from Palmira, Valle del Cauca, everything indicates that to the place where he decided to end his life and that of his son, he had arrived at the place hours before.
Read also: Girl commits suicide because her family beat her because they wanted her to be a boy
Authorities indicated that one of the possible reasons why she did this is that she was waiting to be picked up by her partner, but said person never arrived, according to Guerrero, who spoke with her because she ate at her post before what happened.
Emergency services went to the scene to rescue the bodies that were in the back of the place, to take them to the morgue and proceed with the identification of the corpses in addition to looking for their relatives.
In case of suicidal behavior, seek help
Call 1.888.NYCWELL (1.888.692.9355).
Text "WELL" to 65173.
Review information at https://nycwell.cityofnewyork.us/es/
-You may also like:
Mother kills her 2 little children and then tries to commit suicide
· Woman kills her 5 children and then tries to commit suicide on train tracks
They find a baby that a woman took as a young girl so that her husband would not leave her
· Woman throws herself into the subway with her baby in her arms before the gaze of another of her children