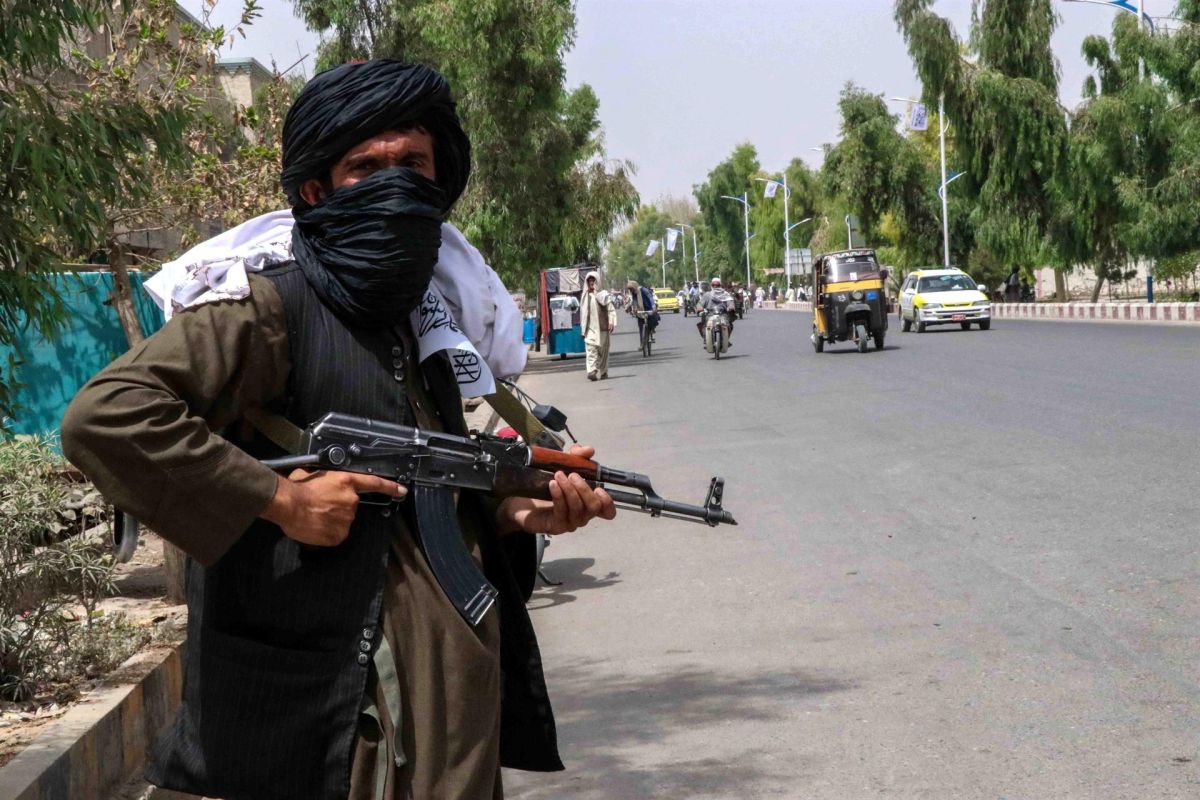 Media in Afghanistan reported the murder of a woman in Talogan, province of Takhar, for having gone out in colorful clothes and without a burqa.
Reports indicated that the woman had refused to cover her hair and face with the traditional burqa, used by the Taliban to impose women's clothing, which generated the violent reaction of the fundamentalist group and the subsequent murder.
In an image shared by Fox News from Afghanistan, the woman's body can be seen on the floor and her relatives around them lamenting the tragic event.
Currently the Afghan territory is strongly influenced by the Taliban, in a process of violent changes and with armed men patrolling the streets, removing national flags, painting monuments and eliminating images where women appear in advertisements or outdoor stores.
These events were perpetrated amid announcements by the armed group in which they stated that "They would respect the rights of women under Islamic doctrine."
Civil resistance and repression in Afghan streets
Meanwhile, protests in different parts of the country have been present, with young people marching and showing the flag of Afghanistan, but with a repressive response from the Taliban.
Within the framework of Afghanistan Independence Day, celebrated this August 19, the clashes could be registered both in Kabul and in other cities of the country.
This Afghan independence celebration has been in effect since 1919, the year in which they separated from the British crown. To the cry of "Our flag, our identity", both men and women waved the black, red and green colors of the Afghan flag.
Since Sunday, August 15, Afghanistan suffered the total rise of the Taliban due to the process of withdrawal of US troops from the territory and the flight of the nation's president. Ashraf ghani, who is located in the United Arab Emirates.