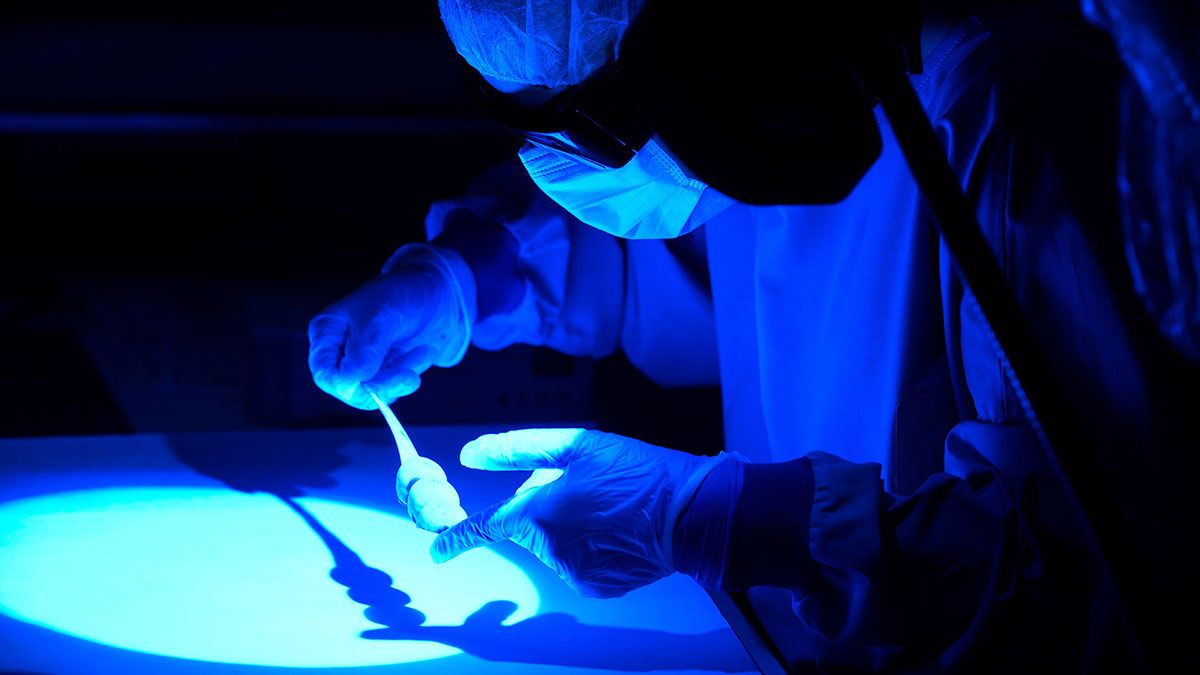 Photo: DAMIEN MEYER / AFP / Getty Images
Seven years after the crime, a woman was arrested in Florida for the murder of her brother, whom she would have buried in the backyard of a house.
Darlene Ann Shoff-Brock, 62, faces charges for the murder of his brother Donald in 2014.
The Broward County Sheriff's Office said it received a confidentiality in early June that the man's body had been buried in the back of a Dania Beach home.
It was from this information that the authorities contacted the woman to interview her about her brother.
The woman alleged that the deceased had been out of the country for the past years. The next day, the suspect canceled an interview she had with investigators.
County detectives found Donald's remains precisely in the area indicated by the person who revealed the clue.
Authorities determined that the victim had been shot in the back. The investigation showed that the man was murdered in May of that year at the hands of his sister in a house in Hollywood before burying the body in the other house.
The motive for the crime has not been establishedBut the sheriff's office was alerted that neighbors heard the brothers constantly arguing over money. The witnesses also revealed that the deceased accused Darlene because he allegedly stole money from him.
The defendant was arrested at her home in Tamarac and faces a charge of first degree murder.
She is being held without the right to bail.