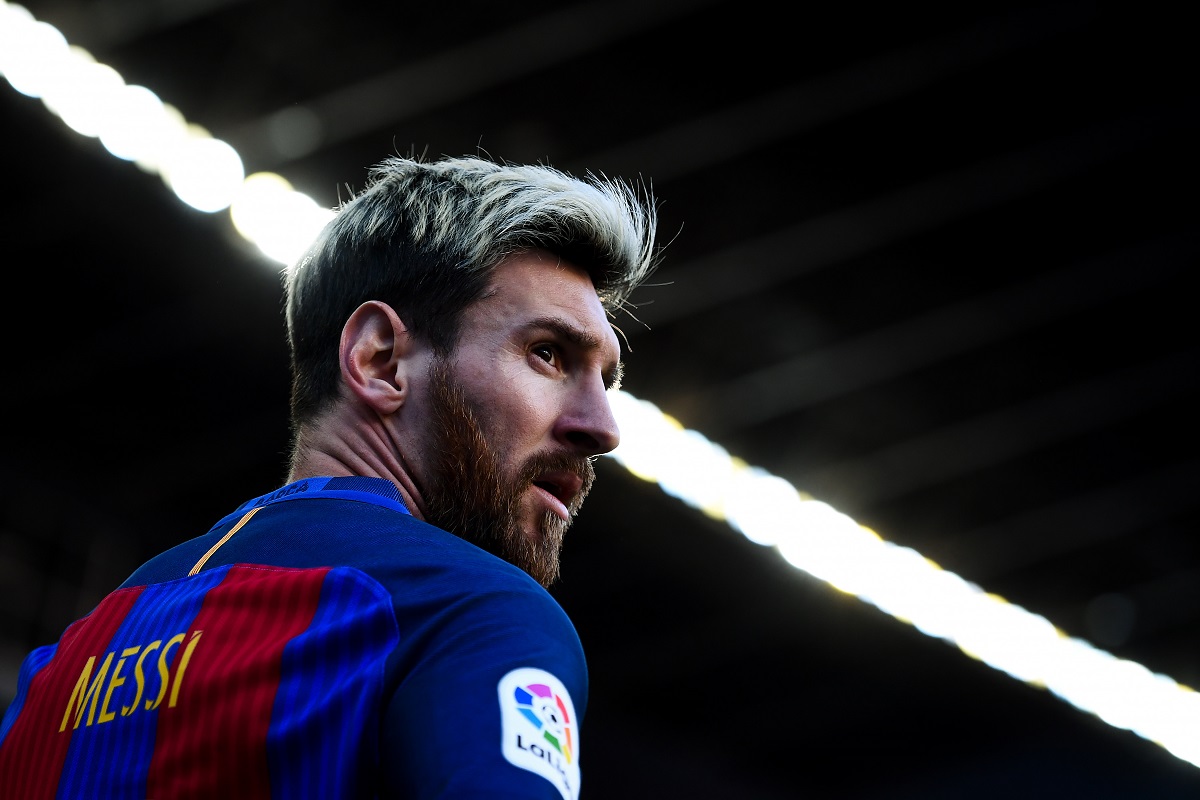 The announcement that Lionel messi will not continue in Barcelona is the main news of most of the news portals of Argentina, which consider the departure of the Argentine as a "world bomb" and an "unexpected twist".
"World bomb: Barcelona announced that Leo does not follow," headlined the sports newspaper Olé, which has the news as the most prominent of the moment.
🚨 WORLD PUMP 🚨

🔵🔴 Messi will not continue at Barcelona! Https: //t.co/hymogvqywJ pic.twitter.com/MqZWM73IiA

– Diario Olé (@DiarioOle) August 5, 2021
"Unexpected turn. Lionel Messi is leaving Barcelona: a bomb that shakes the world of football ", headlined the newspaper La Nación, which publishes several related articles.
Lionel Messi will not continue in Barcelona: an unexpected turn that impacts the European market https://t.co/0LsUjBiTdB pic.twitter.com/c50kned1mR

– THE NATION (@LANACION) August 5, 2021
The mythical newspaper La Capital, from the city of Rosario, also used the word "bomb" to refer to Messi's departure from Barcelona.
FC Barcelona confirmed that Leo Messi will not continue to be linked to the club pic.twitter.com/g5X7p65DRo

– La Capital newspaper (@lacapital) August 5, 2021
The Infobae website highlights that Messi is a "free agent" and that Barcelona "blamed La Liga for not being able to close the agreement with the player."
Lionel Messi will not renew his contract with Barcelona https://t.co/oHk3Y0Drdw pic.twitter.com/RnwChHrtoo

– Infobae America (@infobaeamerica) August 5, 2021
The news of Messi's departure also became a trend on social networks and most Internet users reacted with surprise to the announcement.
Read also: "Thank you, Leo", the video with which FC Barcelona fires Messi