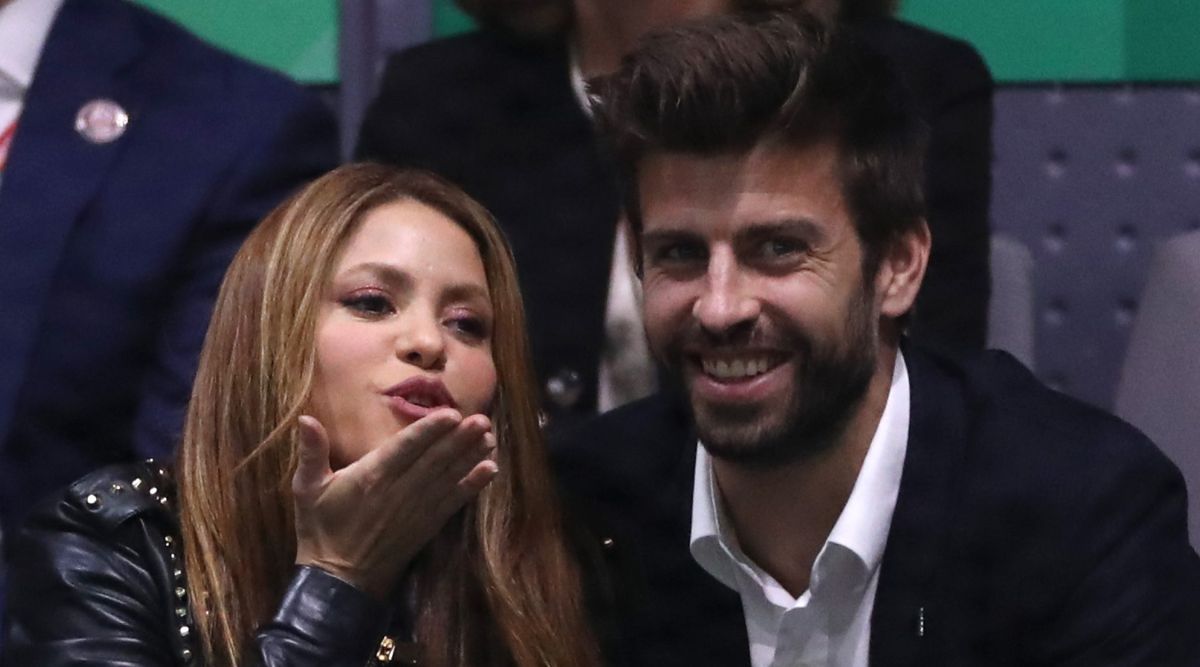 Photo: Alex Pantling. / Getty Images
The question of whether Shakira and Gerard Piqué are going to get married It has haunted the minds of its fans for several years and they have never achieved the desired result. In fact, they once specifically asked Shakira why she has not yet married Gerard Piqué and the Colombian replied that she is not afraid of marriage and that she prefers to keep him on alert and that it keeps him working for the relationship and falling in love all the time. But now what The former manager of the singer, Jairo Martínez, has given an interview, everyone asks again if Shakira and Piqué are close to going down the aisle.
Jairo martinez say what Shakira he asked him what he thought Gerard Piqué and he himself responded, according to Milenio: "… When a person brings out the best in you, it is because he is an excellent human being," said the businessman while also admitting that the in-laws of Shakira he adores her. In fact, the Colombian has joked that her mother-in-law was the one who made her cut her hair once and that she will never receive another beauty advice from her.
The couple have been together for 10 years and have two children in common: Sasha and Milan. Everyone always hangs out together, when their parents' schedules allow, and they do different activities as a big family. The former manager of Shakira says that children are more similar in personality to the singer than to the athlete and player of the FC Barcelona, Gerard Piqué. He sees them more inclined to art.
Jairo Martínez also said that wedding plans have never been discussed in front of him, but Shakira's question about her opinion about Gerard Piqué triggered the alarms of fans and the press about a possible and upcoming wedding. We will have to wait and see if this time the famous couple fulfill their admirers' wish.
Keep reading:
Shakira remembers her relationship with Antonio de la Rúa and sparks controversy
Amid the scandal, Shakira raises the temperature with an animal print bra
Shakira and Piqué add another member in their family