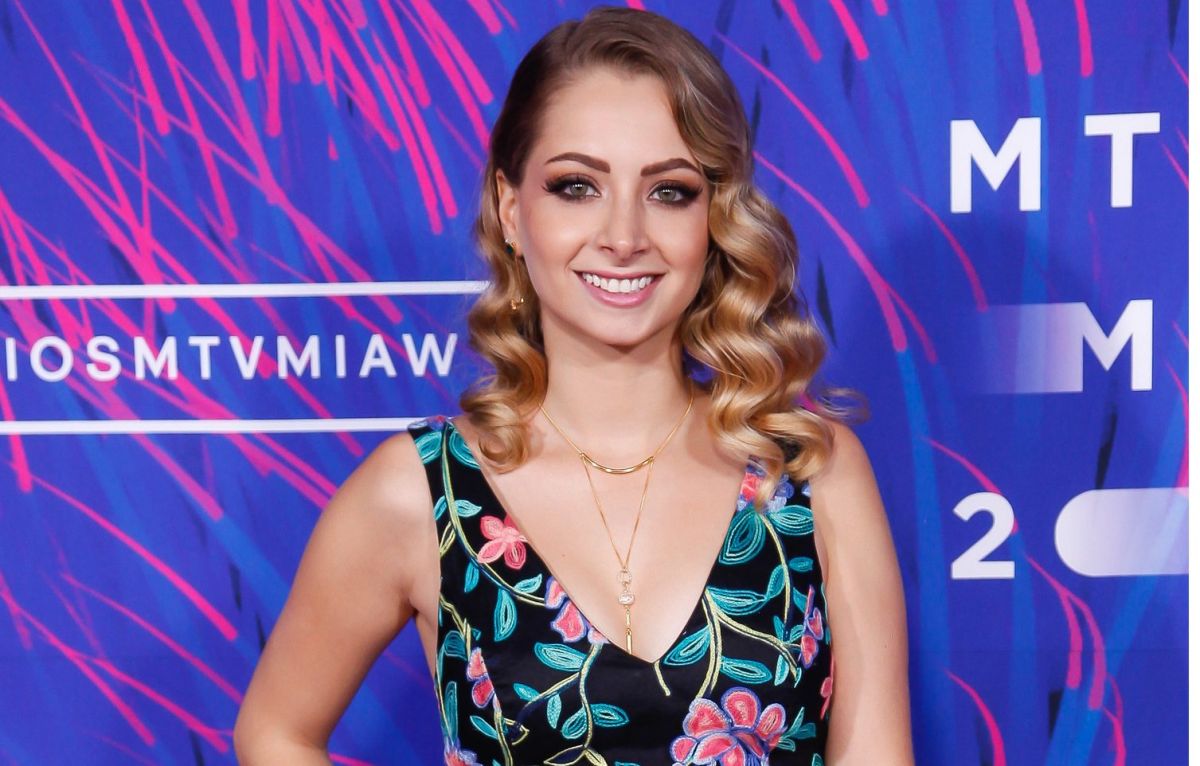 "Is YosStop pregnant?", is the question that many Internet users have asked after revealing themselves the curious gift that the youtuber gave her boyfriend from prison and that generated all kinds of speculation.
Yoseline has repeatedly sent messages to his fans from prison and this time it seems that She decided to surprise her boyfriend Gerardo González Bañales with an unexpected detail that she did to him.
Gerardo was the one who shared through his Instagram stories that he visited Yoseline in prison and that he was tremendously surprised when he saw that she knitted some baby shoes for him.
"In a past visit, Yoss asked me to close my eyes and extend my hands and then place the next object made by her," said González.
In another story, she revealed that it was all a kind of "joke" and that it does not mean that she is pregnant, that she only elaborated it to "practice" when both are parents: "When she sees my face, she starts laughing without being able to stop for a few minutes. He only did it to practice and be able to see my face when receiving it, what face will I have made? Yoss being Yoss ", he confessed.
The Mexican youtuber has been in prison for three months after storing and viralizing records of the sexual assault suffered by the young Ainara Suárez, when she was 16 years old.
YosStop will remain in detention, at least, until the investigation is completed, which is due until the end of November. From there, the oral trial is expected to begin.
KEEP READING: YosStop: you are granted two more months in prison for the crime of child pornography
– YosStop spends her 31st birthday behind bars and was congratulated by her boyfriend
– Pitbull sends a harsh message to those who criticize the United States: "Go back to your country"


Source-eldiariony.com