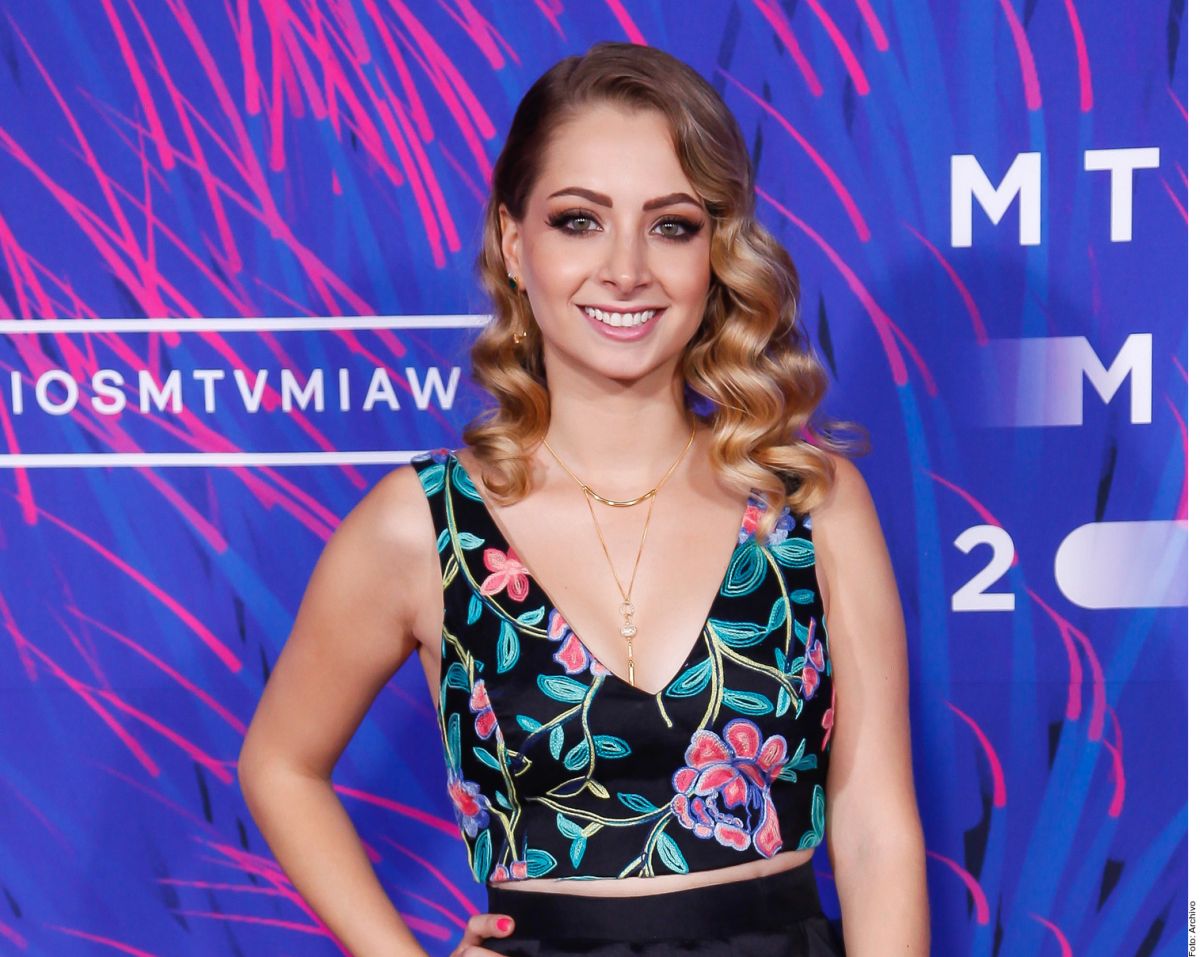 Yosseline Hoffman, known as YosStop, is still incarcerated in the Santa Martha Acatitla prison, Mexico, and her partner, Gerardo gonzalez, published a letter on Instagram that the influencer sent to her fans.
The musician went to see the youtuber at the prison, where he has been since June 29.
"The end we visit Yoss and he is well within the possible. He made me this scarf and it is a very meaningful gift to me"Said the young man next to a photo where he appears with the accessory around his neck.
He also sent a message to people who are going through a similar situation, because now he understands them.
"The process is very difficult for those who are inside and also for those who are outside. I wish you resilience and all the necessary strength to be able to help your family members.He added.
Caeli raised her voice against bullying and exposed how YosStop attacked her in her videos for years