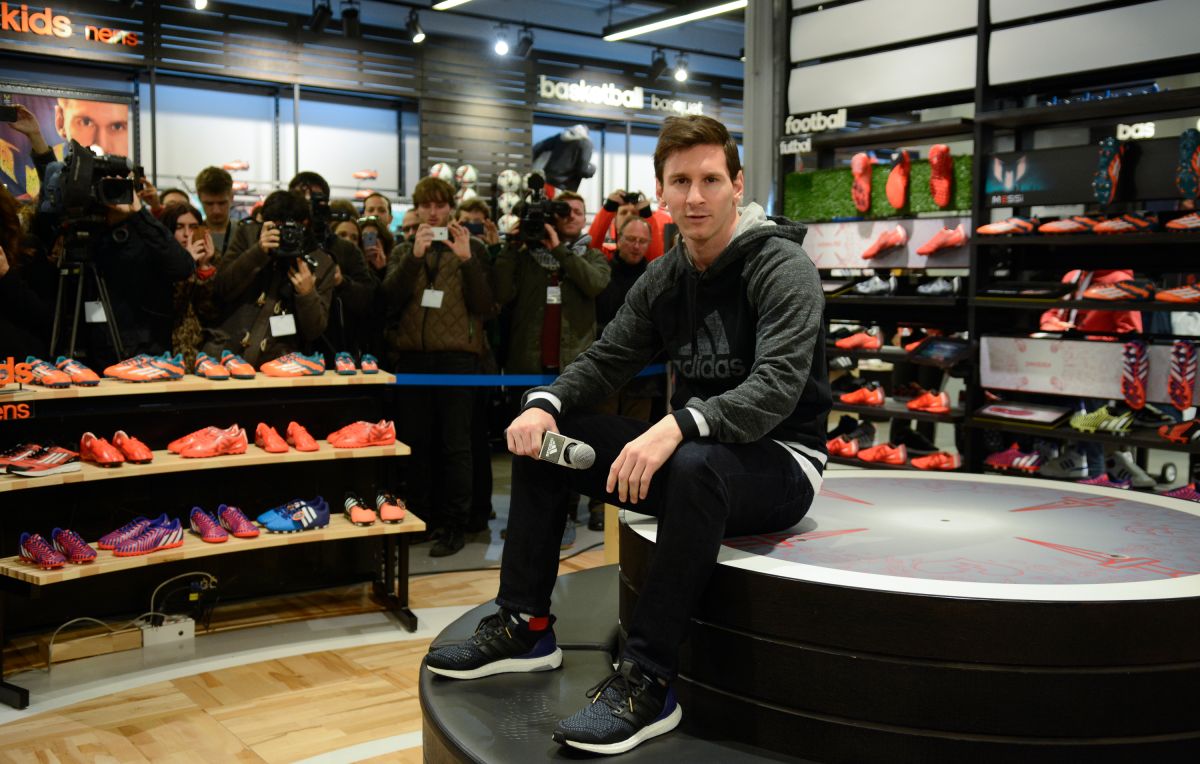 Photo: Robert Marquardt / Getty Images
If there is something that we can never imagine, it was read or hear the names Lionel Messi and Bad Bunny in the same sentence, however that has happened today, and is that Adidas has succeeded in bringing the Puerto Rican singer to life in a commercial dedicated to the Argentine soccer player which is available on the social networks of said sports brand.
"The impossible is nothing" is the title of the 30-second commercial created by Adidas, and boy does that name suit him very well then If we ever thought that something was impossible, it was to relate Bad Bunny and Messi in the same audiovisual material.
The video shows "The flea" playing with the Argentina national team shirt and doing what he does best, scoring goals and celebrating one of his 6 Ballon d'Or. For his part young people with physical disabilities were included in the video showing that there are no limits to doing what you want.
"As he found his way to play, he saw possibilities to be more than a competitor, more than a champion and more than to be the best in history." begins narrating Bad Bunny.
"He saw that he could be an inspiration for all people to have opportunities, and that through sports, he could show that there are no limits to what we can achieve", completes the Puerto Rican singer.
For its part, the sports clothing and footwear brand highlights in a tweet that Messi "He saw greater opportunities than being the best footballer in history. He saw that he could inspire everyone to recognize that through the power of sport, there are no limitations to what we can achieve. "
Read also:
Lionel Messi revealed his last moments at FC Barcelona: "They told me I had to find another club"
"It's premature to draw conclusions": Lionel Messi confesses how his relationship with Kylian Mbappé is
Goodbye to Cristiano Ronaldo, Lionel Messi and Neymar: the future God of football is Italian and he is 13 years old


Source-eldiariony.com