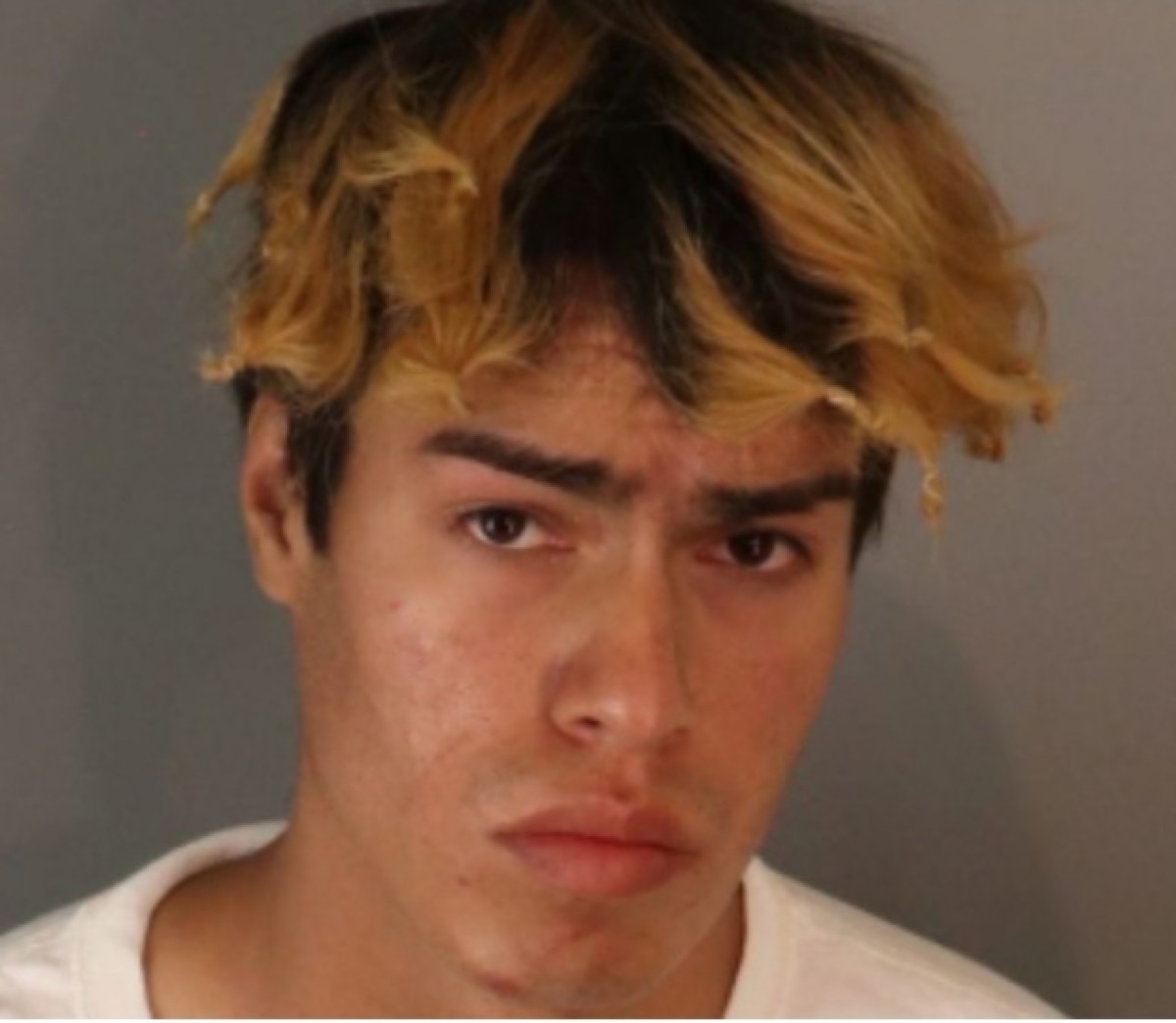 Photo: Riverside Police Department / Courtesy
A young Hispanic man beat his father to death in the family home in Riverside, California.
The mynewsla.com report this Thursday indicates that today they would be presenting criminal charges against Jair Armando Vázquez, 21 years old.
According to Riverside Police Officer Ryan Railsback, at about 2:30 p.m. Tuesday, there was a confrontation between Vazquez and his father, Armando, 62, at the victim's home. in the 8600 block of Arlington Avenuenear Lake Street.
"The preliminary investigation reveals that the victim's son physically assaulted his father and then fled in the victim's vehicle," Railsback reported.
When the suspect's mother returned to the residence at around 2:30 p.m., found her husband lying in the living room bleeding and unconscious.
Paramedics pronounced the man dead at the scene.
Homicide detectives identified the son as the suspect and they located him in Newport Beach. Agents from the coastal city joined efforts to detain Vázquez that afternoon.
The suspect, who is being held at the Robert Presley Detention Center, was set on $ 1 million bond. The Hispanic faces murder and robbery charges.