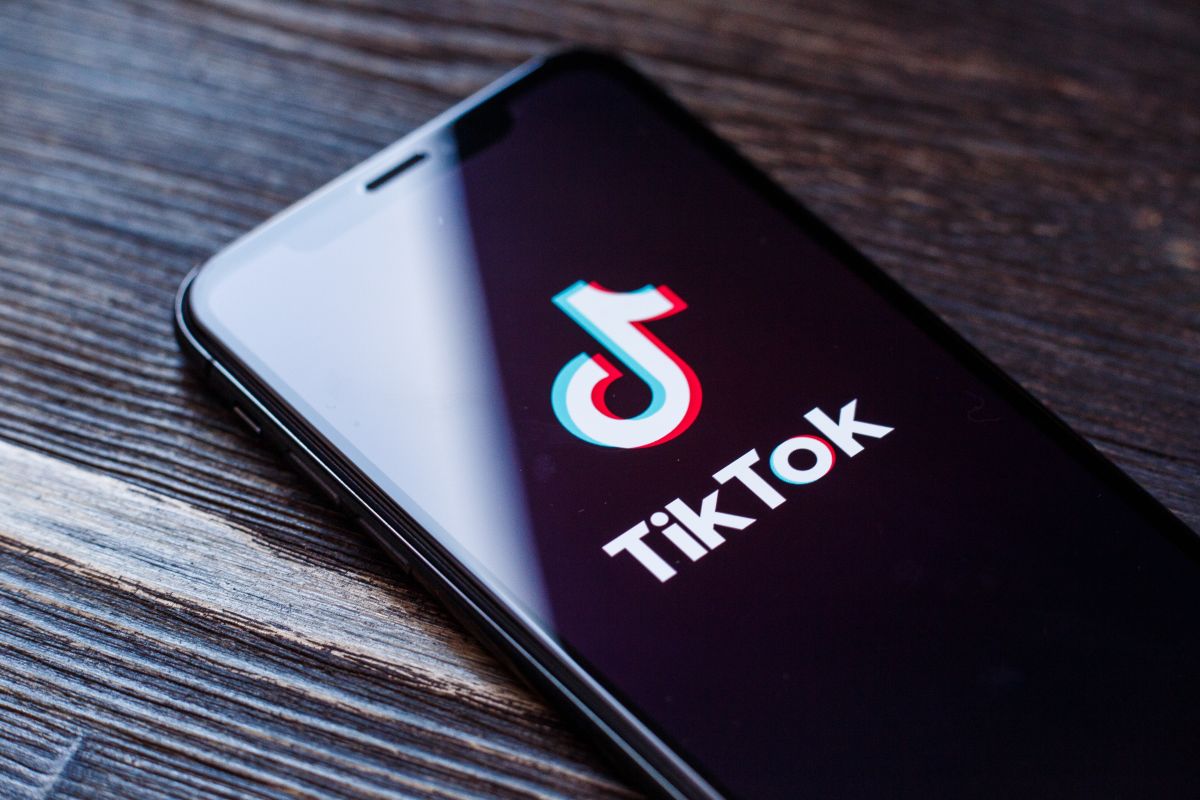 Once again he signed up in recent days a tragic accident as a result of wanting to get more views, likes and followers on social networks, which causes many to decide to do risky things to show them on the Internet, without thinking about the risks that these entail.
It turns out that a young TikTok user lost her life falling from the roof of a building (a height of more than 50 meters) after try to record a video in selfie mode where I wanted to show a beautiful sunset.
The victim was identified as Kubra Dogan, 23, He fell from a ninth floor after the tiles he was walking on collapsed under the girl's own weight, who was recorded by his cousin Helen, a 16-year-old teenager.
The last friday, Kubra went to visit her cousin in the apartment where she lives in Istanbul, Turkey, and both decided to go up to the roof to record videos and upload them to TikTok, taking advantage of the sunset, precisely during the so-called "golden hour", which is just the time of day when the sun goes down to practically set and the last rays generate a perfect lighting for photographs.
While on the roof they began to take selfies and record videos. Helen managed to capture the last one where you see Kubra walking between the tiles and can see a gray plastic where he decides to stop. Seconds later, the cover breaks and the young woman falls before the stunned gaze of her cousin.
(Strong images, we suggest discretion)
Quickly, Helen went down to her apartment to notify her family of the accident and immediately, emergency services were called. The paramedics arrived at the scene minutes later, but could not do anything for Kubra as the young woman had already passed away.
Helen's father and Kubra's uncle, Nebi Dogan, said the family intends to sue the contractor responsible for installing the plastic panels and insists they won't give up until the contractor is brought to justice.
He also assured that the girls had been warned not to make dangerous videos for TikTok and regretted that they did not listen to the recommendations.
You are interested in:
A fan was about to be run over by Fernando Alonso for taking a selfie!
Challenge of the milk boxes, the viral challenge that TikTok has decided to censor