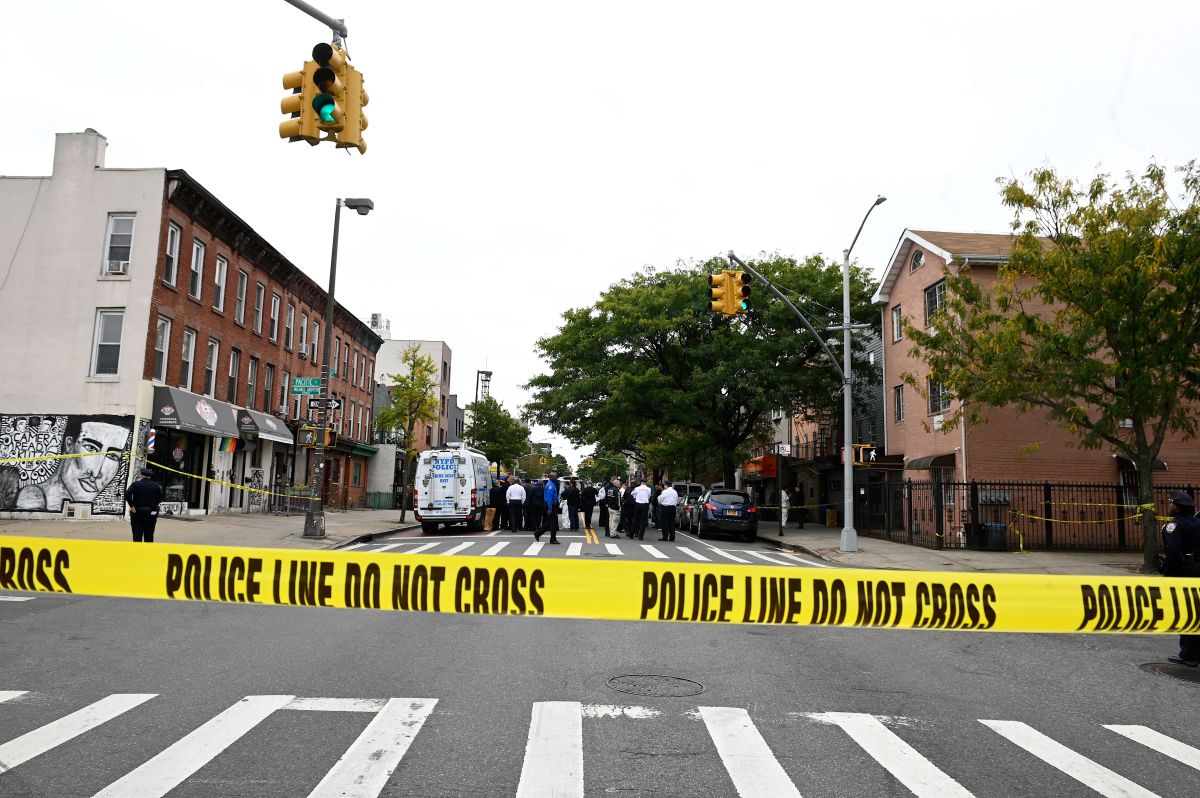 Photo: Photo by Johannes EISELE / AFP) (Photo by JOHANNES EISELE / AFP via Getty Images / Getty Images
THE DIARY.- A 18-year-old was attacked by another student inside Fannie Lou Hamer High School on Jennings Avenue in Crotona Park, according to New York law enforcement sources.
El Diario recommends:
The attacker, just 16 years old, argued with the 18-year-old victim in the school library at around 2:00 p.m.
According to the investigation, the dispute became more intense and violent and it was when the youngest teenager stabbed the victim in the back, side and leg.
However, the injured young man was conscious when emergency teams arrived at the scene of the crime; the victim is stable at St. Barnabas Hospital.
The student who attacked the young man managed to escape, but already He's being wanted by the New York Police Department.
The fannie lou hamer school participated in Mayor de Blasio's $ 800 million School Renovation program that injected money into struggling schools in an attempt to change them.
Sadly, today's incident was the latest in a series of stabbings related to that school this year and the second to take place inside a Department of Education building.
It's worth noting that a 15-year-old was cut to the face in a hallway at DeWitt Clinton High School, also a former Renewal campus, last month.
Sources mentioned that Fannie Lou Hamer School, which enrolls roughly 500 students, typically has four school security officers on duty, but only two were on duty at the time of the attack due to protocols related to the COVID-19 vaccine mandate.




Source-eldiariony.com