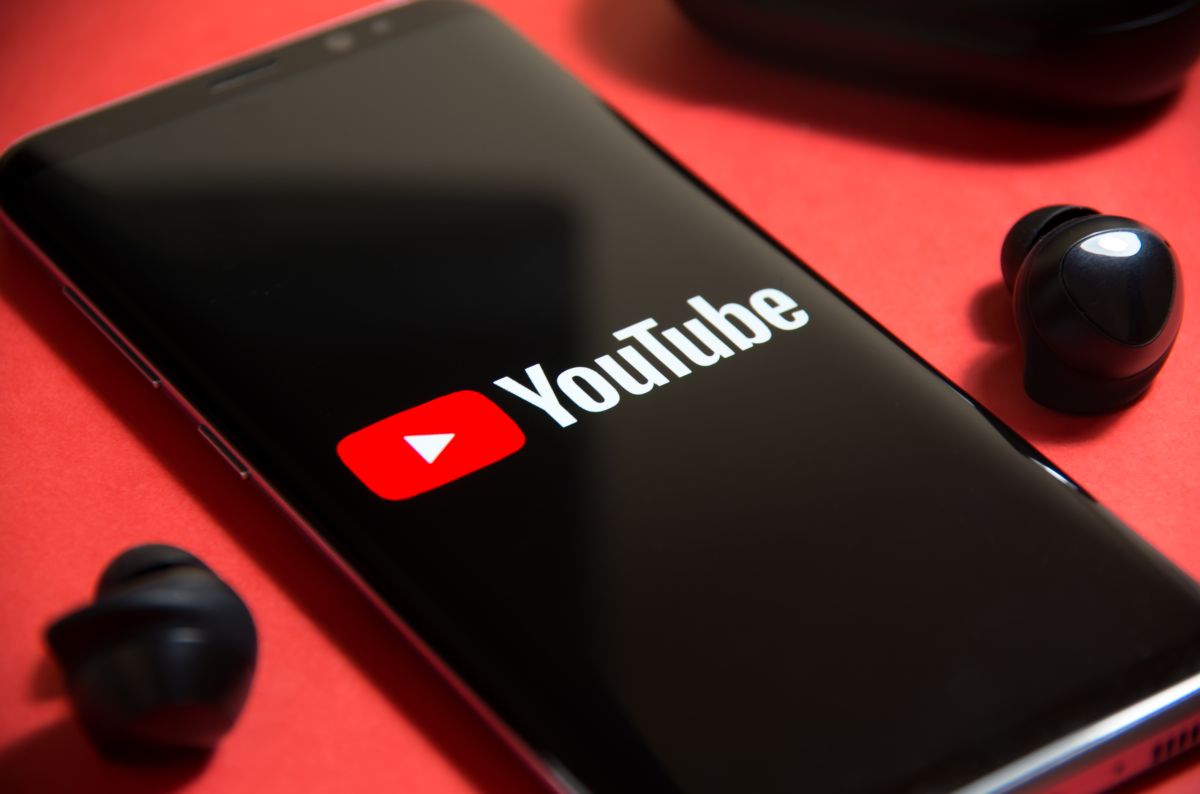 One of the most used platforms throughout history on the Internet and especially in this pandemic is YouTube, which has become one of the great sources of information and entertainment to try to survive the confinement.
However, there is bad news for those who usually watch YouTube on their cell phone, since soon the platform will no longer be able to be used in some Android models.
Google announced in recent days that some of its tools, including YouTube, will stop working on devices with Android 2.3.7 or earlier, and they will not be able to log into their account from next September 27, which will also prevent them from entering Gmail, Google Maps and Play Store.
"If you log into your device after September 27, you may get username or password errors when you try to use Google products and services like Gmail, YouTube, and Maps," explained Zak Pollack of Google's support team. .
It should be noted that the phones that have version 2.3.7 are those that were released in September 2011, so that after a decade of their release, they are considered by Google as too old to process their services.
You are interested in:
Apps "sugar daddy": Google warns that it will remove these dating apps as "dubious"
YouTube changes terms of service: it will put ads on all videos but will not pay you all