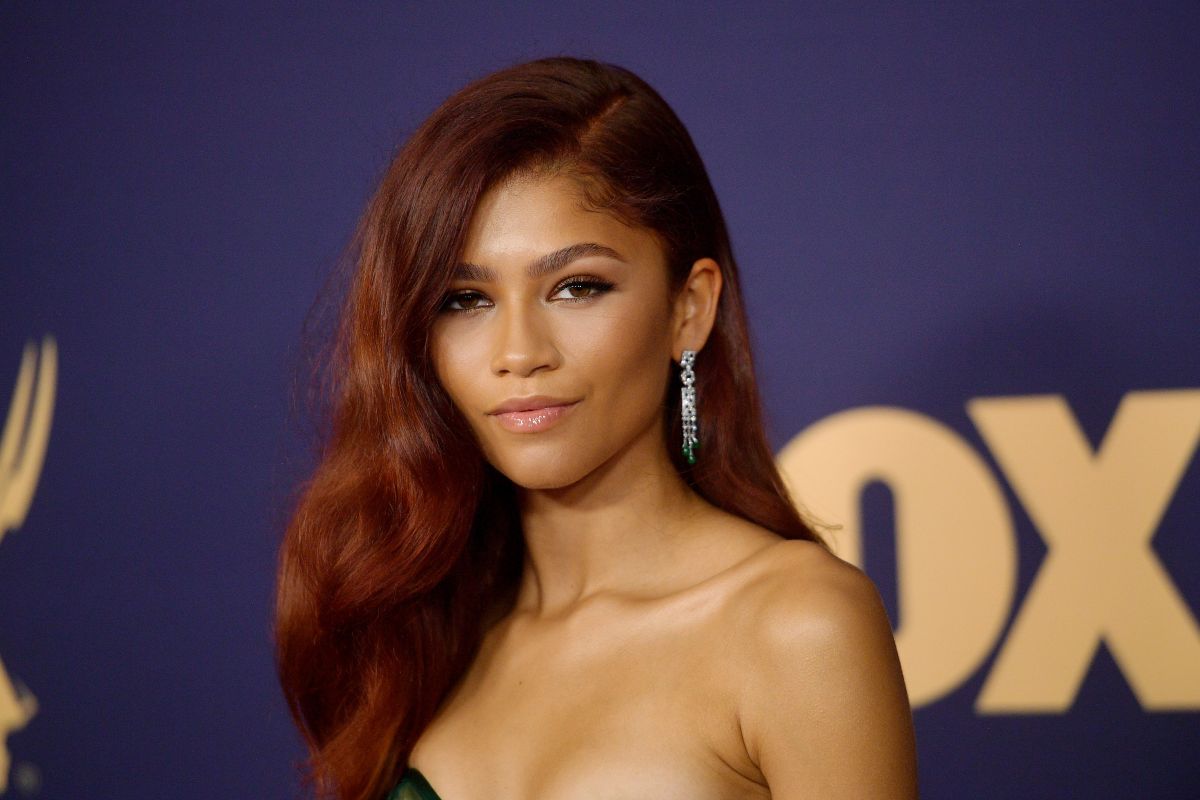 The race of Zendaya has gone nuclear in recent years, but according to the new story on the cover of the British edition of Vogue, the 'Dune' star also wants to direct and make films with black women in the lead roles.
"If I ever become a filmmaker, I know that the protagonists of my films will always be black women. I have to hurry and find out how to become a director, "he revealed in an interview.

"I'm trying, I'm learning every day, I really am. There are so many things I want to do, "he shared about his bright future in filmmaking that it could bring a much cooler new look on black women.
In another part of the interview, he also talked about what it was like to work with Timothée Chalamet, with whom he shares the screen in Dennis Villeneuve's highly anticipated film 'Dune'.
"I was the only other person closer to his age in the cast. So he was like, 'Great, someone who understands my jokes!'
The actress is quite clear about her goals for the future, however, she prefers to let things flow and not obsess over the idea that at a certain age she has to do this or that.
Zendaya – she started acting when she was just a child and now, at 23, has become one of the most desirable faces in Hollywood and the fashion industry.
---
KEEP READING: