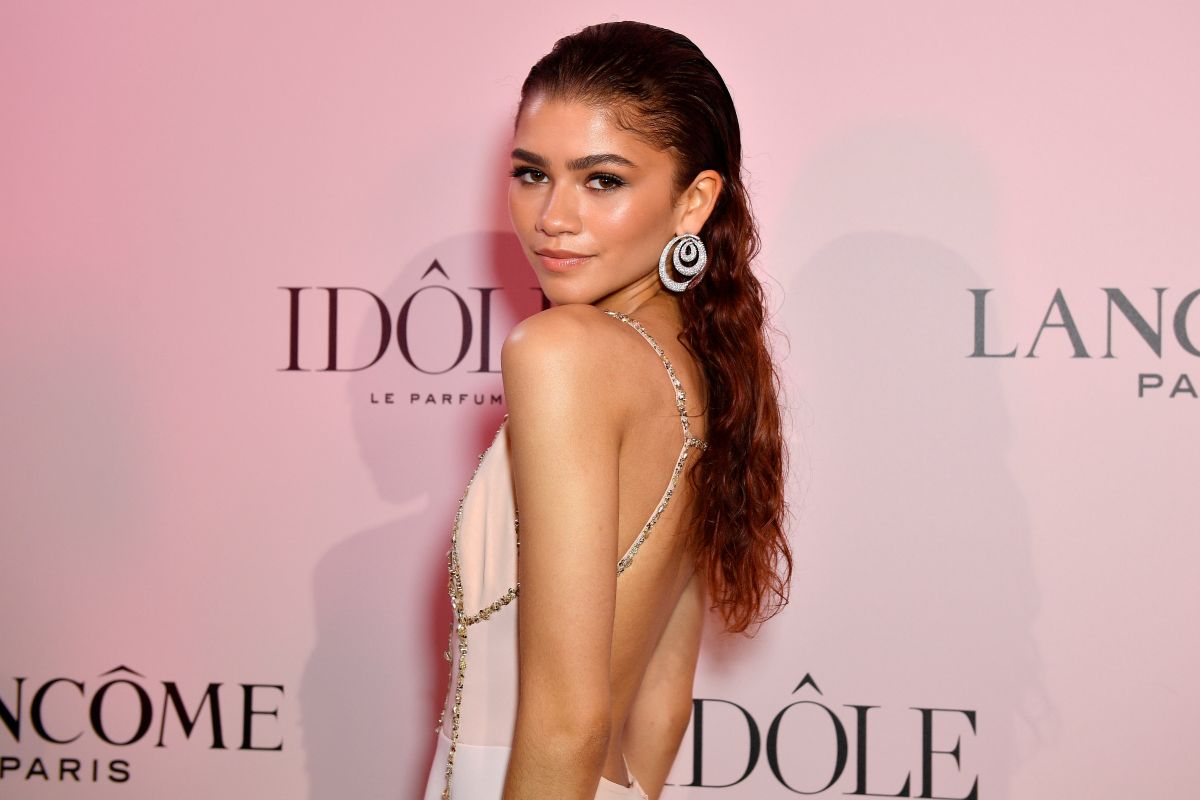 Photo: Kristy Sparow / Getty Images
The Venice Film Festival 2021 has brought together several of the most popular stars of the moment, one of them being the actress Zendaya, who, as is customary, she struck with a daring look during one of the events she attended. Read on for the details!
Last Tuesday night, the "Dune" star attended an event in Venice, Italy, and wore a spectacular dress that left more than one of the attendees with their mouths open, as it highlighted their attributes.
It was about one piece strapless brown in the shape of a bag by the brand Valentino, which accompanied with stilettos the same color and a set of discreet accessories in gold tones. Due to the pandemic and that the event had several people, Zendaya completed her look with a black mask.
Nevertheless, the impressive outfits of the famous have not been the only highlights of her presence at the renowned Film Festival, since a few days ago the film in which he participates with Timothée Chalamet, "Dune", was released.
After being postponed for a long time due to the coronavirus pandemic, the new adaptation of "Dune", directed by Denis Villeneuve, finally hit the screens at the Festival And according to the first reviews, it will become a success.
What is "Dune" about?
The film directed by Canadian Villeneuve is an adaptation of a novel written by Frank Herbert in the sixties and tells the story of Paul Atreides (Timothée Chalamet), the young son of Duke Leto (Oscar Isaac) and priestess Lady Jessica (Rebecca Ferguson) who is dragged into an intergalactic power struggle.
His search and fight against his fears lead him to Arrakis, an arid planet inhabited by the Fremen tribe, led by Stilgar (Javier Bardem) and Chani (Zendaya). Of course, along the way, he faces a series of obstacles that change his life forever.
It may interest you: