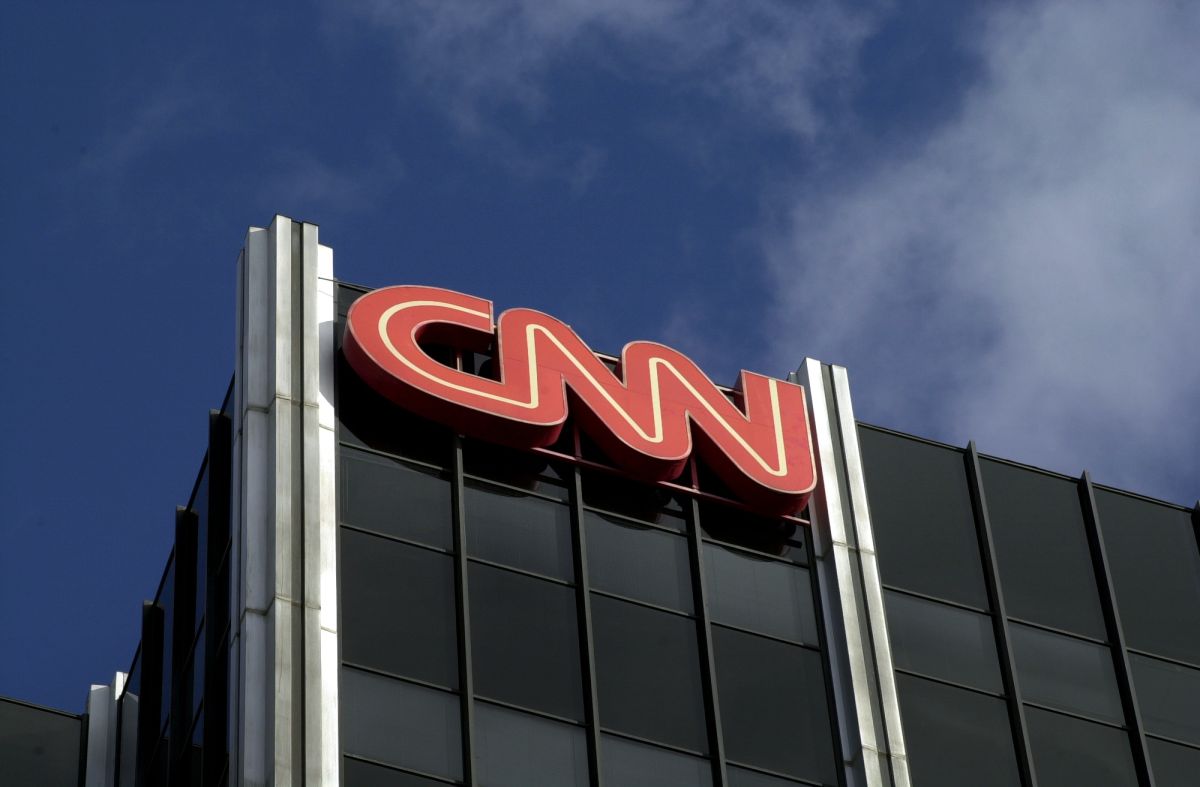 Three employees of CNN They were fired for going to work at the office without having received the covid-19 vaccine, as revealed by the CEO of the television network, Jeff Zucker, in an internal statement of the company that came to light this Thursday.
In a message addressing going back to work, Zucker warned of the CNN's "zero tolerance" around the return to the offices during the pandemic, which he said can only be done if you are vaccinated, according to the specialized media Deadline.
"In the past week, we were told that three employees were coming to the office without being vaccinated. All three have been fired "Zucker said in the statement.
The CEO explained that until now, CNN had been based on an "honor system", so it was not mandatory to present proof of having received the anticovid vaccine.
However, Zucker recalled that "you have to be vaccinated to go to the office. And you have to be vaccinated when you work in the field, with other employees, regardless of whether you enter the office or not. And period ".
He also reported that it is possible that in the coming weeks, showing the vaccination card will become mandatory.
Along with other great companies, CNN also delayed the return to the office of its workers from next September 7 until at least mid-October, although it has not provided a specific date.
This same Thursday, Amazon announced its decision to delay the return to the offices until January 2022, while Google, Facebook, Apple, and Twitter have already taken that step.
The delta variant has skyrocketed the number of cases in the US in a single month, from an average of fewer than 15,000 infections a day in early July to 80,000 new infections a day in August.
Keep reading: Fans and celebrities react to the official return of María Celeste to television, behind Al Rojo Vivo