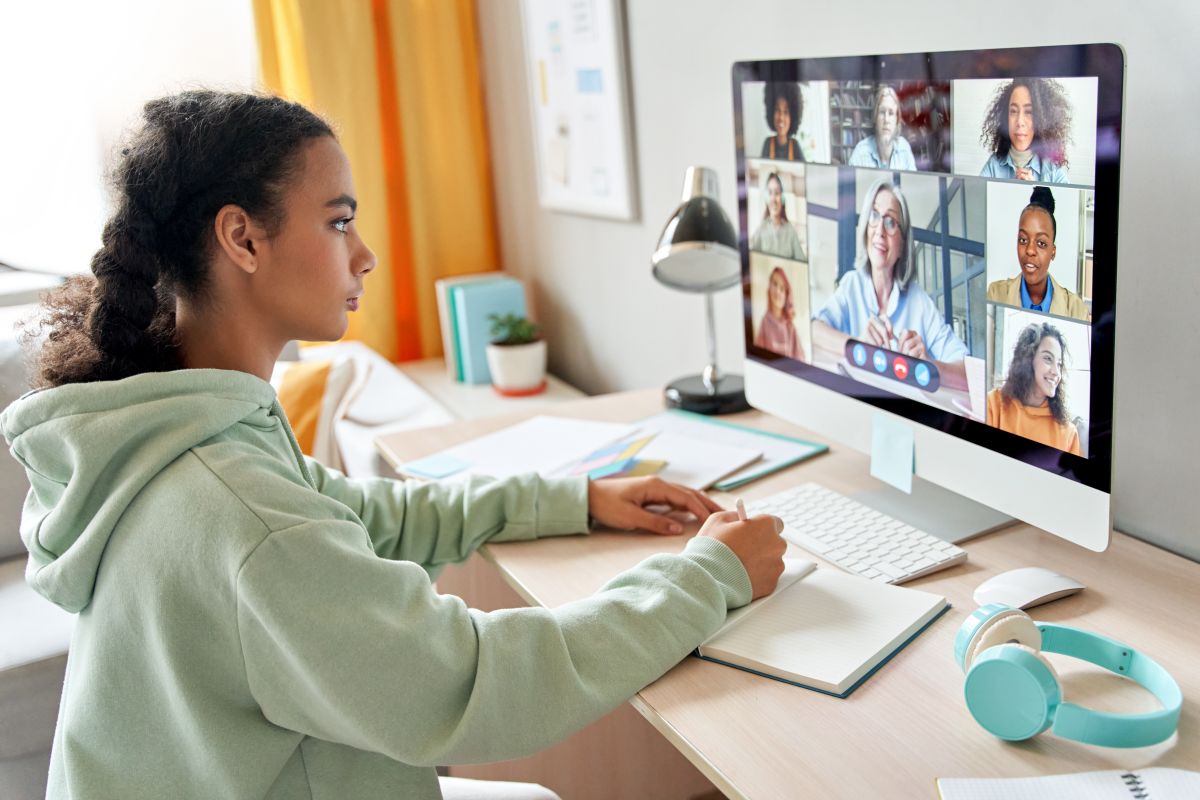 The coronavirus pandemic It has forced us to adapt to new modalities in our daily activities, especially in matters of work and school.
Millions of students and teachers had to leave physical classrooms to continue education through virtual classrooms provided by different applications and platforms, being the most popular Zoom and Google Meet.
Perhaps for the older students, the online school did not involve much adaptation time, which did not happen with the younger ones, to whom the issue of not living together can hit more, and being at home and having to Doing everything through the screen can detract from your attention in class.
Meeting the needs and especially that it is still difficult for students to return to schools as they did on a regular basis, these digital platforms are constantly innovating and updating to improve online learning.
Recently, Zoom announced that it has added a very useful tool for the upcoming back to school. It's about "Focus Mode", through which, teachers will be able to limit the information that appears on the screen to students, that is, activating this function will only be able to observe the teacher's screen to avoid distractions.
"Concentration mode is designed for the digital learning environment, allowing students to remain attentive or work on their assignments while under supervision, without being distracted by others and their tasks," Zoom explained about his tool through a release.
You asked for it. 😎

Focus Mode 🔍 The perfect way for the host and co-hosts to view all participants' videos without other participants seeing each other. https://t.co/fObYBR3yID pic.twitter.com/M3PN3hI0Qj

– Zoom (@Zoom) August 11, 2021
Previously, students could pin their teacher on the screen but could also observe the rest of the class. With "Focus Mode" all the videos will be canceled and you will only see the image of the teacher and the student himself. Only the teachers will be the ones who see the cameras on of all their students.
Said tool can also be used when the screen is in shared mode, that is, the host and co-host can see and switch between each participant's shared screen, while participants can only view their own content.
You are interested in: